Yes You Can Drinks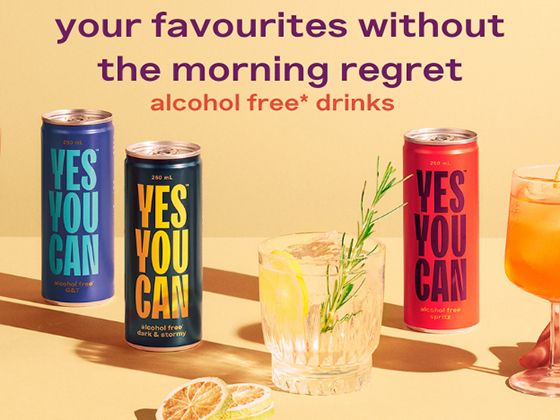 More Images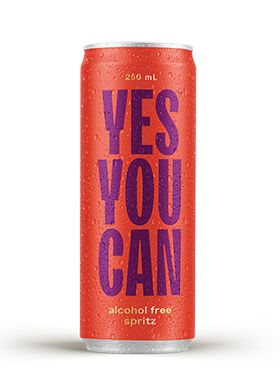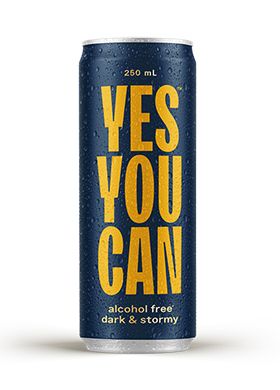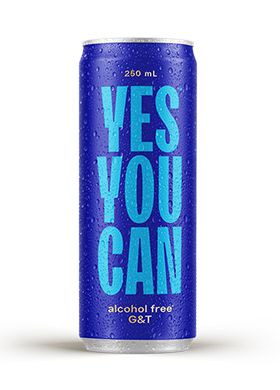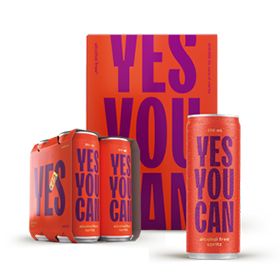 Yes You Can Drinks
Wholesale Non-Alcoholic Adult Beverages
So good you won't even miss the booze!
Whatever your preferred social lubricant, you might be on the receiving end of unpleasant fallout after the fact! Yes You Can has the answer. Their non-alcoholic adult beverages still let you in on the social drinking experience, but without the side effects. No hangover, no headache and as long as you're not adding alcohol from other beverages, you can drive away from any event completely sober!
With flavours that are named for and taste like drinks you've come to love, Yes You Can wants you to experience a lighter, cleaner way to drink, without the haze.
So whether you're the designated driver, can't drink because of pregnancy, breastfeeding, medications or other reasons, or you simply want to be bright-eyed, bushy-tailed and clear-headed, Yes You Can is for you. And don't forget Christmas parties, office parties and boardroom drinks ... when you need to be on point, keep your wits about you and still enjoy yourself, Yes You Can is the perfect option.
Alcohol free
Fewer calories
100% vegan
All natural flavours
Gluten free
Made in Australia
The range
Each flavour is available in a 4-pack, 8-pack, 12-pack or 24-pack and mixed packs are also available.
Spritz
Zingy orange and rhubarb herbal aromas finished with a balmy bitterness. Serve in a tall glass with orange slices for a dreamy Tuscany vibe.
Dark & Stormy
A refreshing ginger-tasting drink with a smoky undertone, cut with a dash of zesty lime. Best served on the rocks with a spiral of lime skin or simply enjoy straight from the can.
G&T
A pleasant jolt of juniper with a classic bitter note and familiar G&T warmth. Serve in a fancy glass with a squirt of fresh lemon and either a twist of citrus peel or a couple of lemon slices.
Retailers
Stock Yes You Can in your supermarket, deli, bottle shop, health food store, pharmacy or petrol station. Wherever thirsty people need to grab a drink, grab their attention!
Foodservice
Yes You Can gives your guests and customers an additional option instead of just settling for sparkling mineral water or post-mix. Introduce them to a refreshing alternative, one that makes them feel like they're not missing out, with Spritz, Dark & Stormy and G&T coming into play in a non-alcoholic way.
To find out more or to place an order, get in touch with Yes You Can today.
---
More information about Yes You Can Drinks
Interview - Yes You Can Drinks - Tyler Martin
When you need to avoid alcohol but you still want to be a part of the festivities, do you settle for soda water or sugar-laden soft drinks? If you talk to Tyler Martin, co-founder of Yes You Can Drinks like we did, you'll find there's a far more appealing alternative! Click here