Commercial Bakery & Distribution Business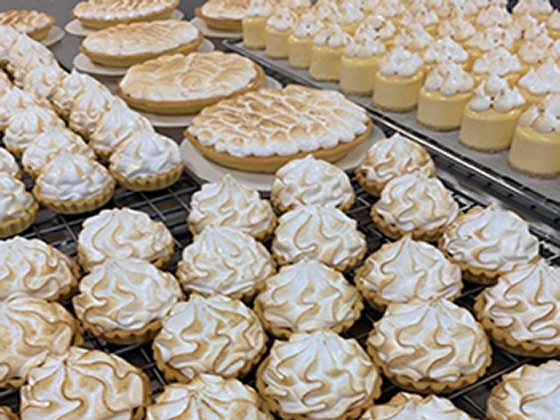 More Images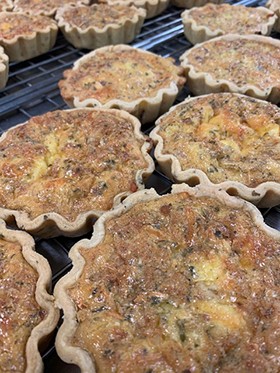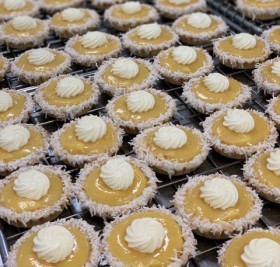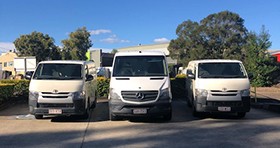 Service Area South East Queensland
Service Area South East Queensland
Commercial Bakery & Distribution Business
Business for Sale – Commercial Bakery and Distribution Business
A South East Queensland commercial bakery and distribution business is currently for sale. Family owned and operated for more than 18 years, it currently only operates on weekdays (7am to 4.30pm) and not on public holidays. An experienced team is in place and an extensive range of recipes including gluten free, dairy free, vegan and more is also part of the package.
Included are three refrigerated delivery vehicles, all in excellent condition and with reasonable mileage. The business delivers to cafes, restaurants, caterers, schools, gourmet food stores, health shops and more. It is a South East Queensland distributor for Byron Bay Cookies and several other well-known local brands. The premises are equipped with a large bakery area and a five-year lease is in place.
Reputation and performance
Long-established with a happy, loyal customer base, the business specialises in sweet treats to the café industry. Thanks to its solid foundation, it was able to survive the COVID-19 lockdown with increased profit over previous years.
Opportunities and incentives
A comprehensive handover and induction plan is available for potential buyers. The sale represents an excellent opportunity for developing a catering business to service the emerging home delivery market.
Ideal buyer
This real economy business could represent a fresh start opportunity for Southern Australian families looking to relocate to the warmer climate of Southern Queensland. Mid-career professionals looking for a post-redundancy challenge would find this hands-on business very satisfying and a genuine break from the big company office politics.
To express interest or to find out more about this enticing opportunity, make contact today.