Kev Ryan Business Broking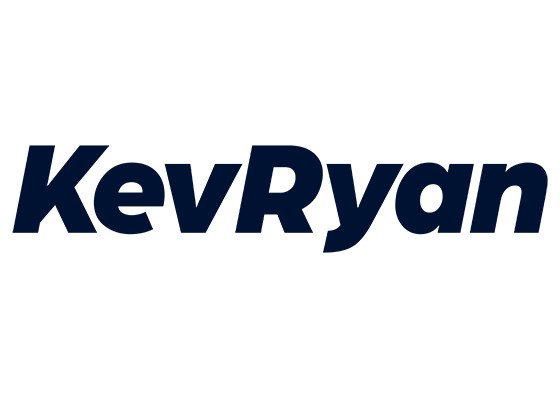 More Images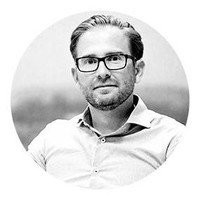 Kev Ryan Business Broking
Sales Agent/Broker for Food and Beverage Businesses
When it comes time to sell your food-related business, you need a broker you can count on for connections, strategic advice and industry knowledge. Kev Ryan Business Broking is focused on helping clients sell any kind of food-related business, from food wholesale, retail, packaging and manufacturing to cafes, restaurants, pubs and other foodservice outlets.
Kev Ryan is an experienced Managing Director with a proven history in the accounting industry. His skills stretch across business planning, exit strategies, professional services, income tax and management. As such, his talents extend way beyond selling and executing transaction documentation.
With Kev's extensive knowledge and experience in your corner, you will be guided through the entire process from preparing your business for sale to attracting potential buyers and ultimately, effecting a seamless transaction.
Talk to Kev Ryan Business Broking when looking to sell your wholesale or retail food business or your food manufacturing business:
Seafood
Bakers and pastry chefs
Cupcake, pie and bread businesses
Delicatessens
Restaurants, pizzerias, cafes, ice cream outlets, dessert cafes
Water bottlers, suppliers and distributors
Meat, game and poultry
Milk, cheese and dairy
Fruits, vegetables and herbs
Bars, juice bars
Bread runs, milk runs, other food delivery businesses
Vegan, gluten free, health food outlets
Confectionery
Food trucks
Microbreweries, distilleries, bottle shops
Snack bars, fish and chip shops, burger shops
Sushi, kebab, dumpling outlets, etc.
Food and beverage packaging supplies
Portion control food outlets
Even if your type of business doesn't appear above, give Kev Ryan Business Broking a call today.