Tea Business for Sale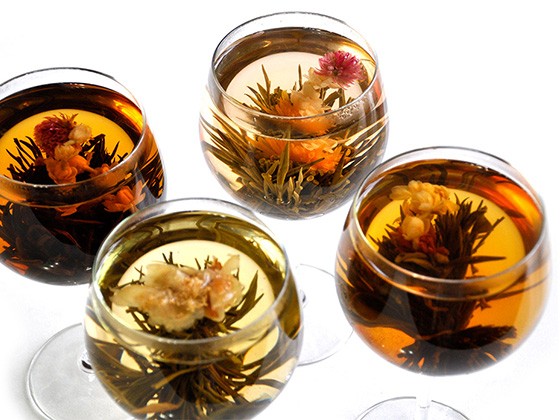 More Images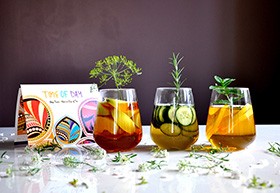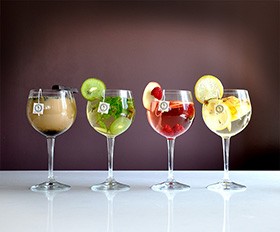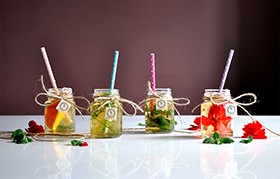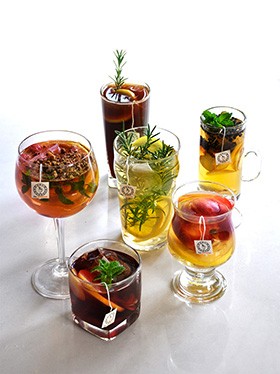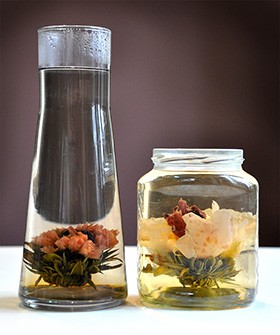 Tea Business for Sale
One of Australia's leading wholesale tea suppliers is now for sale. The company has built its name and reputation on innovation, trust and quality. Customers favour this tea business for its interesting teas, presented as blooming flowers. Beautiful silken pyramid infusers are also offered.
The tea offered by the brand combines the best of both worlds: Oriental and Western. Their expert blends balance the medicinal qualities of the East with palatability that suits Western tastes.
Having been established in 2005 and grown to the market frontrunner it is today, the currently Melbourne-based Tea business is now offered for sale. Its primary functions are to import and wholesale the world's finest teas and premium botanicals. All teas are carefully selected directly from growers, each with its own unique variation.
Broad range – Health teas, herbal blends, low or no caffeine, etc., all ethically sourced, organic and Kosher certified.
Healthy lifestyle – The business promotes tea as a part of a healthy lifestyle.
The tea experience – The brand actively encourages the consumption of tea as an experience rather than simply a beverage.
Food safety and quality – HACCP certified and ACO certified.
Multiple markets – The brand offers tea solutions for all kinds of retail and foodservice clients including hotels, cafes, restaurants, bars, high teas, corporate functions, conferences, catering, VIP rooms, hotel mini bars, gifting, airlines, health retreats, day spas and more.
Subscription teas – Retail and office subscriptions ensure an ongoing base of repeat-order customers.
The range
Blooming teas
Available in 14 teapot size and 5 cup size flowering balls, blooming teas are an exquisite tea format that carries exceptional novelty value and adds to the overall experience. Available in 17 varieties – the largest range in Australia – each offers its own beautiful visual appeal and taste profile.
Pyramid tea bags
Gorgeous silken pyramid tea bags infuse teatime with beauty and elegance.
Loose leaf tea
The ideal solution for tea purists who enjoy the entire brewing and steeping ritual.
Fruit teas
A colourful array of flavoursome fruit blends that can be consumed hot, cold or frozen as desired.
Gifting teas
The attention to detail and eye for beauty extends to its range of gifting teas and tea wares. It includes hampers, gift tins, teapots, cups and infusers, as well as the premium quality teas themselves.
The Tea business stretches across myriad presentation, portion, catering and packaging solutions as well, to match the service setting.
The sale of the business includes an extensive wholesale client base, reliable sourcing that allow for high GPs, a comprehensive website, social media accounts and an ever-growing community of passionate tea drinkers who love the brand.
For more information you can read the attached prospectus or contact the company today via the online enquiry form.