Belgian Delights
Belgian Delights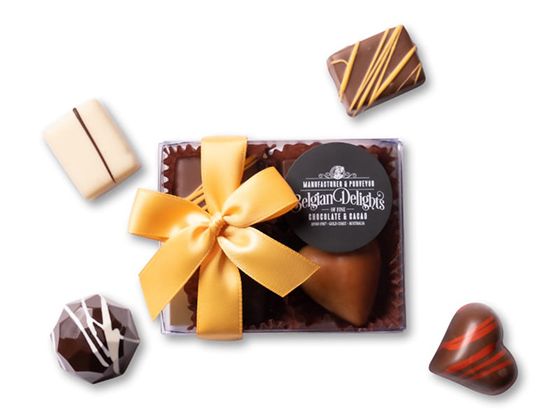 More Images
The masters of Belgian chocolate, Belgian Delights has its base on the Gold Coast. They produce an incredible range of fine quality wholesale chocolates to please even the most discerning palates. The company is committed to outstanding customer service and top notch quality control. Here are some other interesting points of note about Belgian Delights.
Belgian Delights is truly Belgian, with the company established by the Verstreken family in 1987 after migrating to Australia.
The company's expertise comes from two generations of chocolatiers.
All chocolate is high quality couverture chocolate, hand crafted to perfection.
Seasonal ranges appear in time for Christmas, Easter and other special times of year.
The Daintree Estate collection is made from fine Australian cocoa, grown in the exotic Daintree rainforest region of far north Queensland.
Gourmet chocolates are fastidiously produced at Belgian Delights. They include a fine assortment of pralines, caramels, truffles, crèmes and ganaches. There are also chocolate covered marzipan logs.
Chocolate novelties always prove popular. Available are chocolates in the form of golf balls, koalas, kangaroos, dolphins and hearts.
The 'Koala Airlines' boxes contain 18 pieces of mouth-watering chocolate, especially created for the Australian Koala Foundation. Proceeds from sales of this product are donated to saving the koala.
Belgian Delights takes pride in its Queensland location, creating chocolates that echo the flavours of the sunshine state. Macadamia Honey Chocolates contain honey that has been produced by bees taking pollen from the flowers of macadamia trees.
Corporate clients can have their chocolates branded with their logo. This is especially popular with hotels, motels, resorts, educational institutions, real estate chains, restaurants and more.
Chocolate wrappings can be personalised with special messages such as wedding day thank you notes or place settings. These are also ideal for engagements, birthdays and anniversaries.
Belgian Delights' gift boxed chocolates are aesthetically pleasing and contain a quality assortment of pralines, truffles, ganaches and other specialty treats.
Foodservice quantities of couverture buttons are available in milk, white and dark chocolate. These are suitable for chocolate fountains, baking, enrobing and moulding.
When you are looking for quality wholesale Belgian chocolate, you can't go past Belgian born and trained chocolatiers for know-how and pride in their product. Contact Belgian Delights to sample their wares for your next order.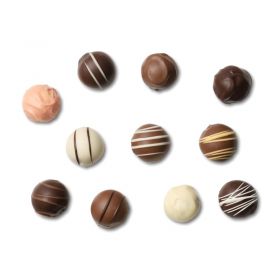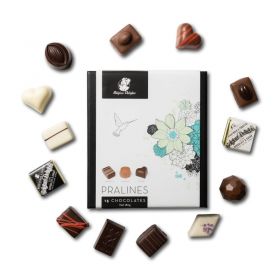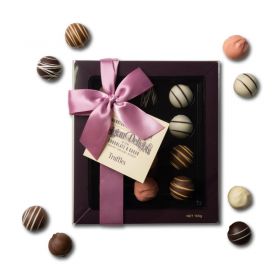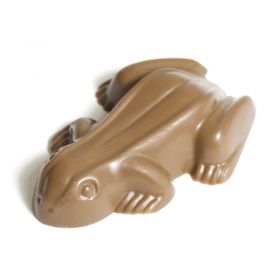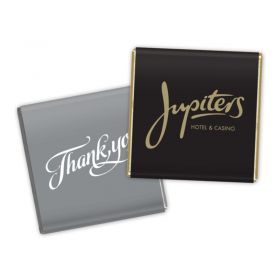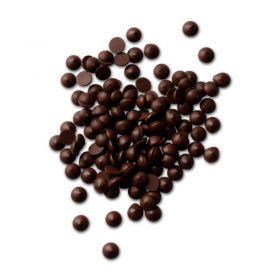 ---
Contact details for Belgian Delights
---