Gourmet Fudge Supplies - Fudge Making Supplies
Gourmet Fudge Company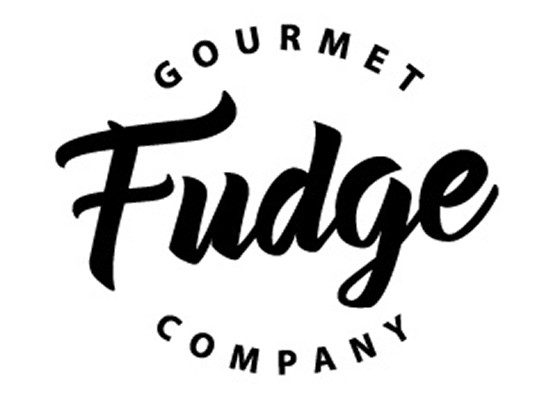 More Images
Treat your customers to the fun, delicious flavour and excitement of sweet, delicious fudge whipped up right before their very eyes. Gourmet Fudge Supplies provide everything you need to create a little drama and theatre in your store. The aromas will beckon passersby to venture into your store and pick up a treat for themselves.
Fudge Mix is available in four flavours: Vanilla, Penuche (caramel), Milk Chocolate and Dark Chocolate.
All product is gluten free.
Very high profit margin.
Easy to make, add only butter and water.
Make a batch of up to 6 trays of fudge in less than 50 minutes.
50 exciting flavour combinations; recipe book provided.
All ingredients are high quality and Kosher-certified.
Flavourings and other products available.
Only a small footprint of space required for the Fudge Kettle.
Kettle is easy to use and clean.
Tank tilts and locks for mixing and pouring.
Stainless steel insulated vessel.
Producing fudge on the spot in your store creates a sweet, irresistible fragrance that emanates throughout the local area. This tempts people towards your store that otherwise may not have visited. With its high profit margin and simple production, why wouldn't you want to produce quality fudge where shoppers can see and smell it?
Speak to Gourmet Fudge Supplies about how a Fudge Kettle can generate more custom and start new conversations in your business.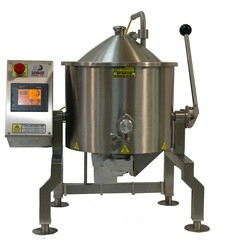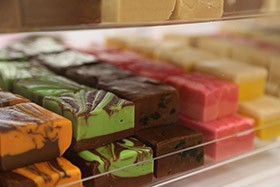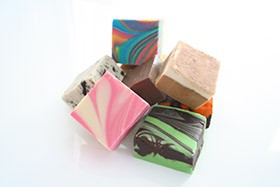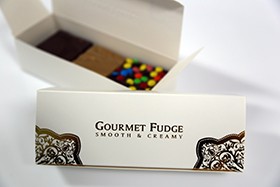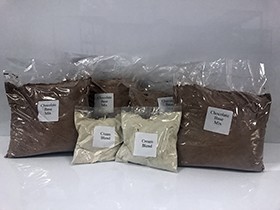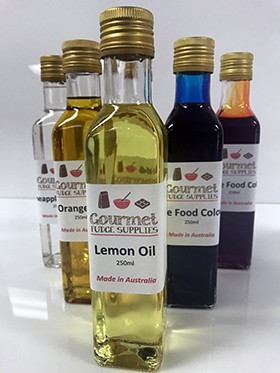 ---
Contact details for Gourmet Fudge Company
---