Boosey Creek Olive Oil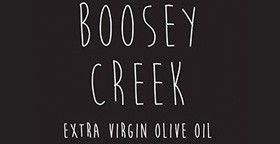 More Images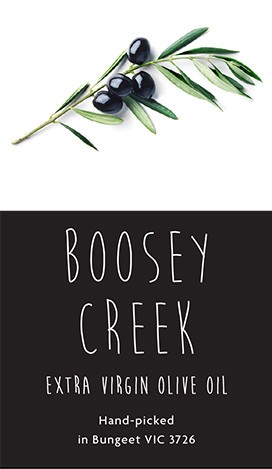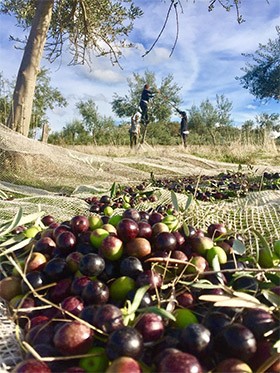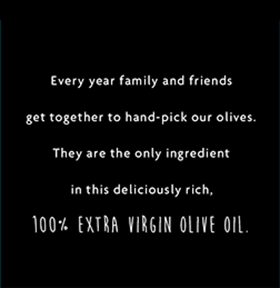 Visit Website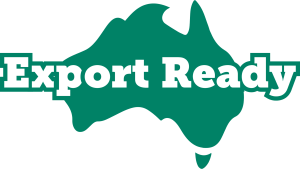 Boosey Creek Olive Oil
Award-Winning Olive Oil
Boosey Creek Olive Oil produces award-winning olive oil from olives grown on the family-owned farm in the north-east of Victoria. The oil comes from several varieties of olive including Verdale, Nevadillo, Correggiola and Manzanillo.
The company is a proud member of the Biological Farmers' Association of Australia. All trees are grown under organic conditions so consumers can be assured of top quality olive oil.
It's a wonderful thing to be able to purchase gorgeous, Australian-grown and produced extra virgin olive oil. Support passionate growers who take great pride in the quality of their oil.
The oil
Boosey Creek's medal-winning product is a fine Extra Virgin Olive Oil. Available in the following:
250ml bottle – Makes a lovely gift hamper inclusion or can be put on restaurant tables for diners to dress their own foods as preferred.
500ml bottle – Ideal for the home cook, for dressing salads, drizzling over hot meats or adding a finishing flourish of flavour to soups and casseroles.
1L tin – For the passionate cook who uses EVOO in abundance.
5L tin – Bulk extra virgin olive oil for high turnover applications such as restaurants, cafes and cooks who use EVOO to preserve beautiful jars of produce.
20L tin – Bulk quantity for commercial use.
The awards
In 2011, the company was awarded the Best Oil of the Show for their South Australian Verdale. These awards are given at The Australian Golden Olive Awards (North East Victoria).
2012 - Presented at the 13th Australian Golden Olive Awards, hosted by The Olive Producers North East Victoria (OPNEV), Boosey Creek won a silver medal for the Manzanillo/SA Verdale blend and a silver medal for the Correggiola variety. They have gone on to win three silver medals in 2014, a bronze in 2015 and gold and silver medals in 2016.
Judges' comments
"Aroma of melon and citrus. Soft on palate, flavours of banana and peach. Late, warm finish."
Retailers
Show off great local Aussie produce with Boosey Creek Extra Virgin Olive Oil. Offer taste tests with crusty bread and talk about the brand's medals and organic virtues.
Foodservice
Support local and use Boosey Creek Extra Virgin Olive Oil in your restaurant, café or other foodservice outlet.
For more information or to place an order, contact Boosey Creek today.
---
More information about Boosey Creek Olive Oil
Interview - Boosey Creek Olive Oil
Small producers of locally-grown foods should be hailed for their tenacity and their determination to deliver quality products. We recently enjoyed learning more about Boosey Creek Olive Oil, whose humble beginnings are paying off with a top yield of around 2,000 litres. Click here