Hello Pure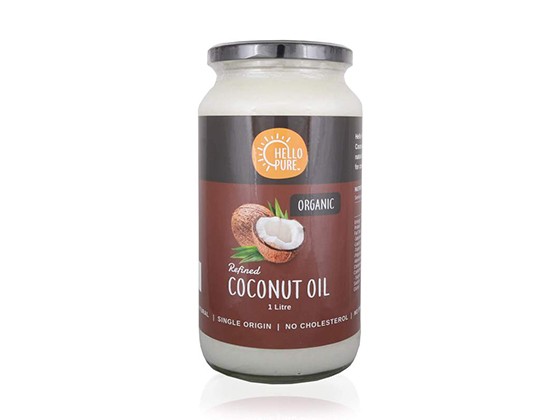 More Images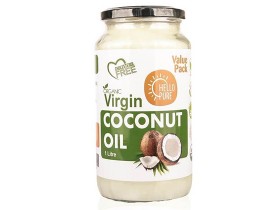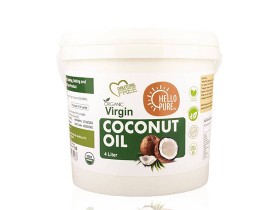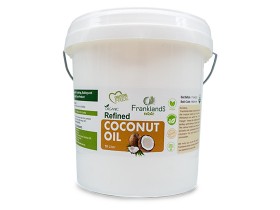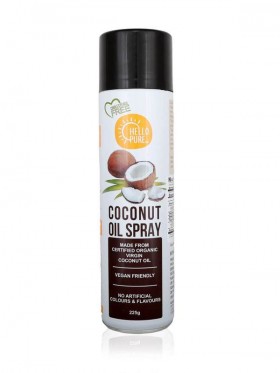 Hello Pure
Wholesale Certified Organic Coconut Oil Products
HelloPure brings you cold pressed organic virgin and organic odourless and flavour less coconut oil products for your retail or foodservice business. They are a standout choice to partner with due to their industry expertise, reliability, internationally accredited quality processes, high quality products and local Australian sales and distribution networks.
Organic Tasteless & Odourless Coconut oil (RBD)
HelloPure offers their RBD coconut oil in 1L, 4L,10L and 20L pack sizes.
Organic Purified and Deodorised (RBD) Coconut Oil, also known as tasteless & odourless coconut oil. We have a patent production system which removes taste and odour though a physical refining process. No nasties and chemicals added to the process.
It can be used in all types of cooking including high heat deep frying and is especially favoured by those observing vegan, Paleo and low carb diets.
Coconut is one of the best plant-based oils on the market. The oil is extracted from dried coconut meat, called 'copra'. High heat is applied to deodorise the coconut oil so although it is refined, it is not a process that utilises nasty chemicals.
The ingredients: Certified Organic Refined Coconut Oil.
No preservatives
Certified Organic
No cholesterol
Gluten free
Physically Refined
Organic Virgin Coconut Oil
Premium quality coconut oil is produced according to the highest international quality standards. They take the best of the crop to produce an oil that retains its aroma and flavour. Available in 1L glass jars. Use HelloPure Organic Virgin Coconut Oil for shallow frying, and as a substitute for butter or margarine.
Ingredients: Certified Organic Virgin Coconut Oil.
No preservatives
Certified Organic
No cholesterol
Gluten free
Coconut Oil Spray
Coconut Oil Spray is produced using the highest of international quality standards. It's ideal for Asian-style cooking, barbecuing, marinating, salad dressings and baking. Ingredients: Certified Organic Virgin Coconut Oil 60%, Propellant: Hydrocarbon. 225g.
Retailers
Stock the shelves with HelloPure's coconut oil products in your supermarket, greengrocers, delicatessen, health food store or vegan/vegetarian outlet.
Foodservice
HelloPure's wholesale coconut oil products will help to ensure the dishes on your menu are spectacular. With no compromise on quality and the choice of coconut flavour or neutral flavour, Hello Pure is a supplier you can count on for both requirements.
Delivery Australia wide.
To find out more or to place an order, contact HelloPure today.