Herolily Ice Products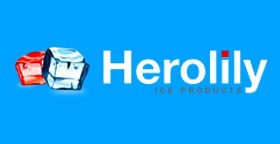 More Images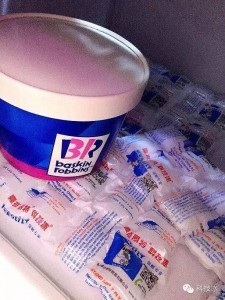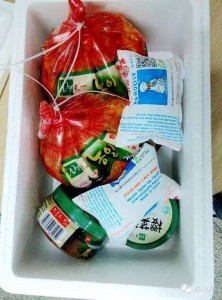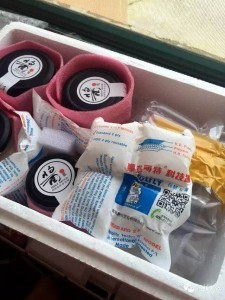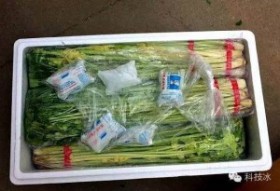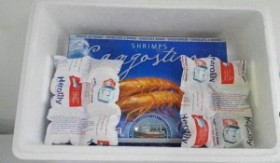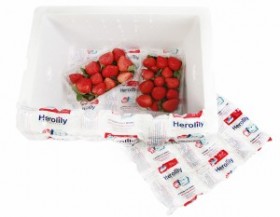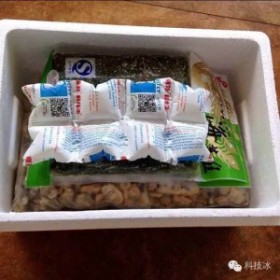 Service Area Australia Wide
Herolily Ice Products
Wholesale Reusable & Single Use Dry Ice Packs
Herolily's cold chain management products are designed to keep your food and beverage products in as-dispatched condition for hours. The company's ice products provide vast technology improvements over traditional ice packs and gel packs. They offer versatility, cost-effectiveness and a safe and mess-free way to transport your chilled and frozen products.
Herolily ice packs eliminate the problems associated with dry ice transportation of temperature-sensitive perishables. They're designed to be customisable in every way.
Simply cut between cells to have the ice packs fit your exact package sizes.
Freeze them to the exact temperature required for your specific needs.
By adjusting your freezer to its maximum setting, the ice packs can be frozen between -18 degrees and -21 degrees (Celsius).
Certified non-toxic. Unlike dry ice, Herolily ice packs do not emit dangerous carbon dioxide vapours.
No moisture released as ice packs thaw. The reusable packs simply get soft and can be refrozen to use over and over again.
Ideal for ground and air transport.
Lightweight, saving you money on transport costs.
Food Ice Packs
Ship your perishables using Herolily's flat ice packs and never have to deal with the mess associated with melting ice. Ideal for personal use as well as commercial and industrial use to keep foods and beverages frozen and/or chilled for hours. Available in either 2-ply or 4-ply, Herolily's reusable freezer packs are efficient, convenient, customisable and versatile.
4-ply – Available in 15" x 11" (38.1cm x 27.94cm) and 11" x 5" (27.94cm x 12.7cm)
2-ply – Available in 5" x 4" (12.7cm x 10.16cm) and 15" x 11" (38.1cm x 27.94cm)
Multiple applications
Use Herolily to transport all manner of chilled and frozen products, from fresh individual ingredients and groceries to ready-to-serve foods and heat-and-eat meals.
Seafood
Cheeses and other dairy products
Fresh juices
Meat
Chocolate
Eggs
Poultry
Fruits and vegetables
Picnic baskets packed for customers
Ready meals (frozen or chilled)
Retailers
Herolily ice packs are ideal for retailers who need to make sure their chilled and frozen products arrive safely to customers' fridges and freezers. Particularly suited to online retailers who dispatch daily orders of cheeses, meats, seafood, poultry and juices. Also perfect for providers of ready-to-eat or heat-and-serve frozen and chilled meals.
Foodservice
Use Herolily ice packs to keep foods at optimal temperature for your customers. Pack gourmet picnic baskets for your hotel guests and be sure the foods will stay icy cold until it's time to eat. For bus tours and other transit-oriented groups, Herolily ice packs will come in very handy for individual meal serves. Also suitable for caterers, Meals on Wheels and meal delivery services such as Uber Eats.
For more information or to place an order, contact Herolily today.
---
More information about Herolily Ice Products
Herolily Cold Chain Management Products
Reusable and single use dry ice packs. Click here
Video - Freezewrap by Herolily
Reusable, Flexible, Always fits perfectly.
---