Olive Park Olives & Olive Oil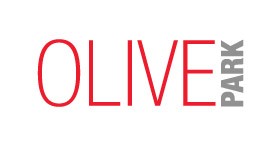 More Images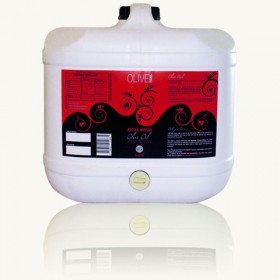 Service Area Available Australia Wide
Olive Park Olives & Olive Oil
Olive Park is situated on the beautiful sandy loam soils on the banks of the magnificent Murray River. The olives produced there are equal in quality to those grown in the similar growing conditions of Europe. The company offers exquisite Kalamata and Manzanillo olives and of course, the wonderful wholesale extra virgin olive oil extracted from them.
Olive Park Olive Oil
Olive Park Olive Oil is a premium quality, cold pressed, extra virgin olive oil. A full bodied, medium to robust olive oil, it is best used as a finishing or table oil. It displays green leaves and walnut notes with a hint of lavender offering a mint and walnut aftertaste. Being beautifully balanced it is an ideal complement that will enhance most dishes. Enjoy with pasta, salads, roast vegetables, seafood meals and fresh, warm, crusty bread.
Available in 15L decanter container for foodservice and 1L and 250ml bottles for retail.
Olive Park Olives
Also available from Olive Park are their hand graded table olives, slowly cured by natural fermentation using only salt and water.
Manzanillo – 270g
Kalamata – 270g
Packed in Olive Park Premium Olive Oil.
Retailers
Capitalise on the local virtues of Olive Park as well as their quality product and attractive packaging. Offer your customers fresh, Australian extra virgin olive oil and olives that they will return for again and again.
Foodservice
Count on fresh, flavoursome extra virgin olive oil and olives from the banks of the Murray River. Treat your customers to quality and delicious flavour and be sure to mention Olive Park by name on your menus.