Southern Ocean Seafoods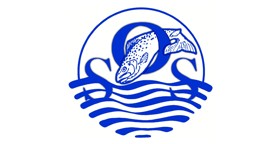 More Images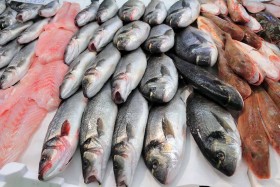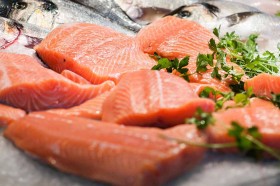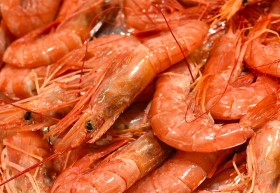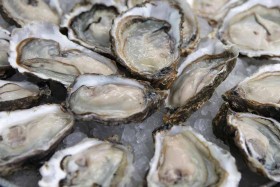 Southern Ocean Seafoods
Wholesale Seafood Supplier
Southern Ocean Seafoods have been at the forefront of seafood in Victoria for over three decades. Quality is their number one philosophy. They are 100% Australian owned and operated, and supply a growing list of high end restaurants, hotels, distributors and retailers. Through all their years in the business, SOS have understood that consumers expect and demand more from their seafood providers. With the right philosophy ingrained in their processes to deliver what the industry and, ultimately, what the consumer needs, you can be sure that you will receive quality products and service every time you deal with Southern Ocean Seafoods.
Fish
Fish is available in a range of cuts and formats. Choose from Barracouta, Barramundi, Basa, Blue Grenadier, Flake, Flathead, Flounder, Hake, Roughy, Salmon, Saw Shark, School Shark, Sea Bream, Sweet Lip, Trevally, Trout and Whiting. You'll also find Fish Cakes, Fish Bones, Shark Fins, Local Gummy and more.
Crustaceans
Southern Ocean Seafoods offers prawns in a variety of formats including Garlic Prawns, Prawn Cutlets, Prawns Tempura, Whole Cooked, Peeled/Cooked and Soft & Broken. They also distribute Whole Bugs.
Octopus, Scallops & Squid
Choose from Baby Octopus, Whole Octopus, Octopus Tentacles and Pickled Octopus, Scallops (with or without roe), Squid Tubes, Squid Fillets, Pineapple Cut Squid, Squid Rings, Californian Squid and Whole Fresh Squid.
Mussels
Choose from Mussel Meat, Mussels Natural and Pickled Mussels.
Other
You'll also fine at Southern Ocean Seafoods Marinara Mix, Scampi, Sea Shantys, Seafood Sticks, Shrimp and other high demand seafood products.
Retail
The company sells top quality fresh and frozen seafood to the retail market. Ideal for delicatessens, butchers, market stalls, kiosks and supermarkets.
Wholesale and distribution to foodservice businesses
Southern Ocean Seafoods supplies fish shops, markets, restaurants, hotels, takeaway shops, receptions, supermarkets and local clubs with the finest quality and fast next day delivery.
In addition to their seafood lines, the company also stocks an abundance of complementary foods including batter mixes, oils, sauces, potato cakes and ready-to-cook deep fried foods.
For advice on the purchase and storage of fresh and frozen seafood or to place your first order, contact Southern Ocean Seafoods today.
---
More information about Southern Ocean Seafoods
Interview - Johnee Zahlan - Southern Ocean Seafoods
When it comes to seafood for your retail or foodservice business, you need to be able to rely on consistency, quality and variety. Fortunately, one operator has been around for more than three decades and has been delivering on all three fronts for satisfied customers. We spoke with Johnee Zahlan, owner of Southern Ocean Seafoods and discovered more about how they keep their clientele well stocked in fresh and frozen seafood. Click here