Teouma Group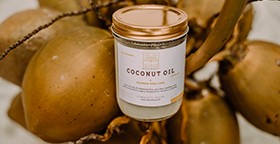 More Images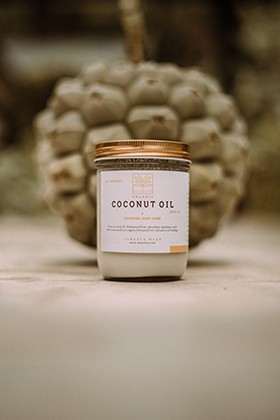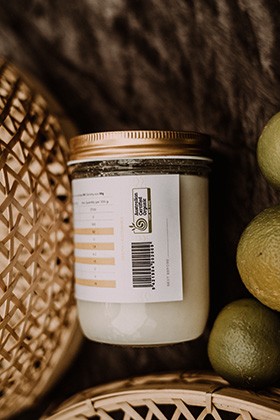 Service Area Australia Wide
Teouma Group
Wholesale Certified Organic Coconut Oil
Teouma Group specialises in sustainable, certified organic coconut oil products. The coconuts are grown on the pristine volcanic islands of Vanuau, to 100% certified organic standards under strict Australian compliance regulations.
Coconut oil products
Teouma Group's coconut oil products are totally free of pesticides, fertilisers and chemicals. The company takes pride in the production of these two grades of superior cooking and eating oils.
Organic Premium Coconut Oil – A top quality product for outstanding flavour, freshness and health virtues. Teouma's Organic Premium Coconut Oil is a reliable, consistent oil with clean flavour. 450ml jar.
Organic Cooking Coconut Oil – This commercial grade cooking oil has been refined and deodorised, with all impurities removed. It boasts an extremely high smoke point and is completely tasteless and odourless. 500ml, 1L, 5L.
Retailers
Coconut oil is well documented as a healthy food and as an excellent product to use on skin and hair. Suitable retailers include health food stores, chemists, pharmacies, supermarkets, convenience stores and delicatessens. Teouma can supply in bulk format, for instance for your private label.
Foodservice
Use premium certified organic coconut oil in your recipes for superior flavour and results. Talk to Teouma Group about bulk quantities for your café or restaurant.
For more information or to place an initial order, contact Teouma Group today.
---
More information about Teouma Group
Interview - Thomas Monvoisin - Teouma Group
Vanuatu's clean, pristine environment are ideal for growing food products. We spoke with Thomas Monvoisin, General Manager of Teouma Group about their coconut oil, beef and prawns and about the quality consumers can expect. Click here