Teouma Group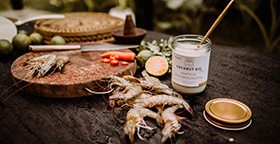 More Images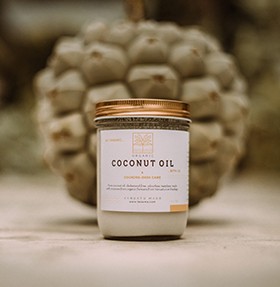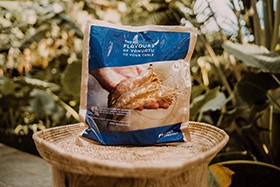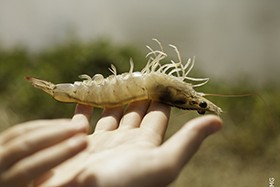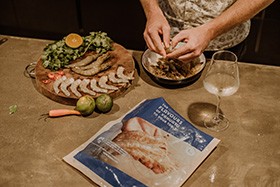 Service Area Australia Wide
Teouma Group
Whole Organic, Sustainable Beef, Coconut Oil and Prawns
From the beautiful, clean environment of Vanuatu comes premium quality foods. Teouma Group focuses on organic and sustainable products created from local primary industries.
Coconut oil
Premium Coconut Oil – Enjoy outstanding flavour and freshness as well as wonderful health virtues. This product is a reliable, consistent oil that offers clean flavour. 450ml jar.
Organic Cooking Coconut Oil – A commercial grade cooking oil that has been refined and deodorised, and all impurities removed. Its extremely high smoke point makes it perfect for deep frying and other forms of cooking at high temperature. It is completely tasteless and odourless. 500ml, 1L, 5L.
Beef
All beef produced by Teouma Group is naturally 100% grass-fed and antibiotic and hormone free. Vanuatu's export quality beef is raised in a clean, pristine environment, free of cattle diseases. The industry is highly regulated and adheres to the stringent import and quality standards imposed by Australia. Sustainable and organic farming practices are employed to ensure healthy products and to keep the industry thriving and prospering for many years to come.
Seafood
Organic Vate Prawns – Teouma Group have developed the only prawn farm that produces high-quality salt-water prawns in the pristine waters of Vanuatu. No antibiotics or chemicals are used at any stage. The medium-density farming practices have a low impact on the environment. Choose from prawns with or without shells.
Choose high quality foods from the beautiful, natural environment of Vanuatu. To discuss your requirements or to place an order, contact Teouma Group today.