Pidy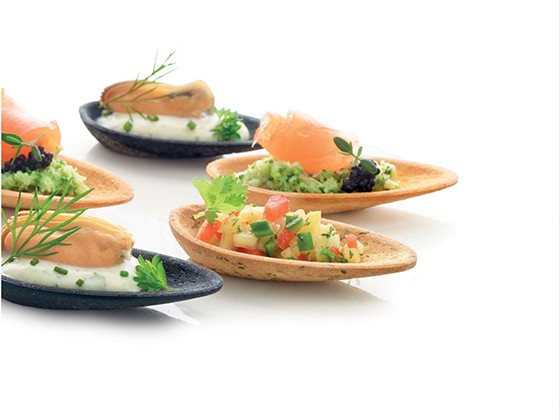 More Images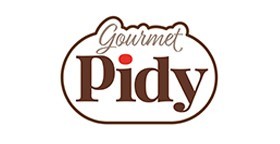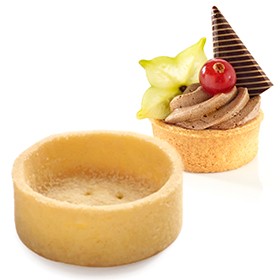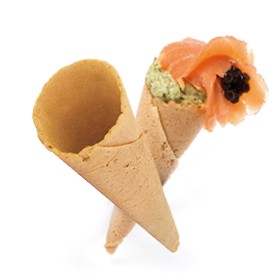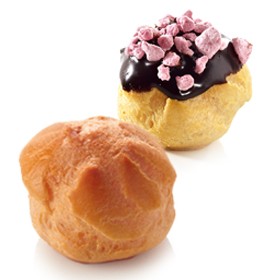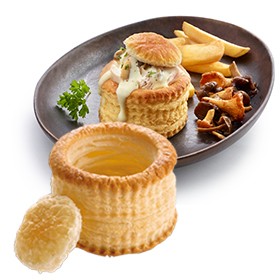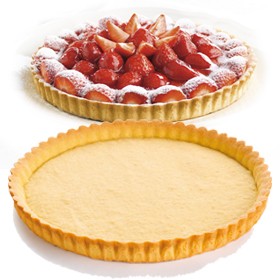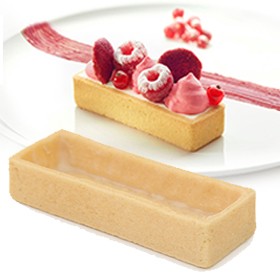 Pidy
Ready to fill pastry products. Fill it, taste it, love it.
Specialists in 'Ready To Fill' pastry since 1967
As one of the world's leading pastry manufacturers, we at Pidy know how to make the very best 'Ready to Fill' pastry.
Pidy has been baking different types of dough for more than 50 years.
Our professional chefs on different continents depend on us in part to offer variety and trendsetting innovation in the demanding culinary art of puff pastry, shortcrust and choux pastry.
Pidy is a French family food company. As we are one of the biggest players in the puff pastry industry we are also a competitive supplier of products made with sweet short crust, foncage, neutral short crust, choux, croustade pastry and sponge sheets (neutral & sweet).
Pidy Gourmet
Because of the great passion that motivated the founder and the following generations we continue to strive every day for perfection and innovation of our products, from puff pastry to shortcrust to choux pastry.
The Pidy spirit is based on passion, quality, customer satisfaction and support.
More than 300 quality products in different shapes and sizes, colours and flavours represent our range today in more than 60 countries. From sweet and neutral to Organic, Gluten-free, Veggy and Vegan.
Pidy Gourmet stands for trendy and traditional high quality ready-to-fill pastry products thanks to our many years of experience, expertise and innovations.
Pidy Products
Cocktail
Technically innovative and hugely creative, we've had fun with this range, and we hope you will enjoy turning these perfect pastry cases into inspiring canapé creations.
Meal
Sized for the individual or to share, we have lots of savoury options in puff, choux, shortcrust, wholemeal and even an award-winning gluten-free pastry. It won't be easy to pick your favourites.
Dessert
Our most extensive range includes cones, tarts, cups and waffles - puff, shortcrust and choux pastry - even meringues, sponges and decorations. All your sweet needs are met here.
For more information contact Apromo Trading today.
Apromo Trading
Since 1987 Apromo has been supplying quality European patisserie ingredients, Belgian couverture, semi-finished products, gourmet foods, frozen Danish and desserts - to Australia's finest chocolatiers, patisseries, restaurants, hotels, bakeries and caterers.
Black Mussel Dip - Recipe Video from Pidy
A simple, flavoursome canapé with freshly made guacamole and juicy prawns.
---
Fig & Pistachio Trendy - Recipe Video from Pidy
Delicious pistachio cream and sweet fig marmalade finished with fresh fig and mint.
---