Serendipity Ice Cream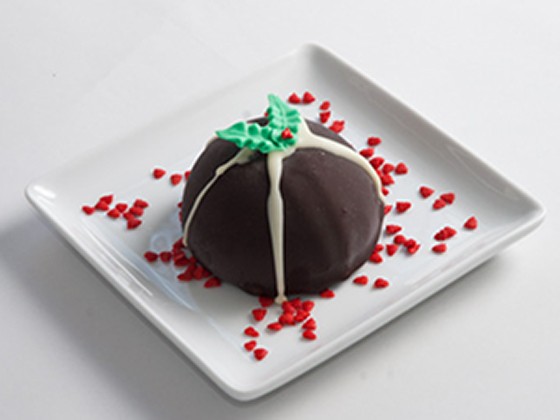 More Images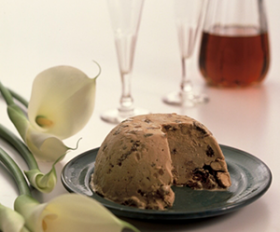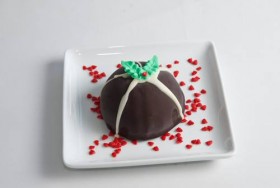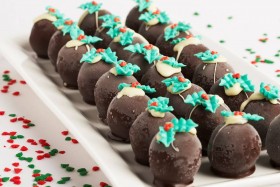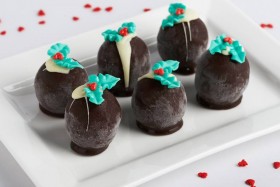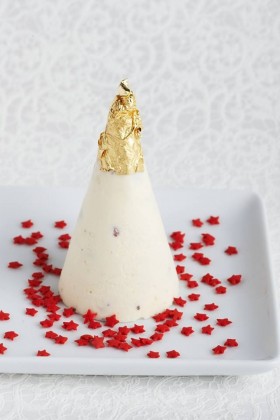 Service Area Australia Wide
Serendipity Ice Cream
Christmas Dessert Range
At Christmas time, you need lots of cold, refreshing treats. Throughout the summer months, what could be more enticing than ice cream, sorbets, soft serve, frozen yoghurt and some incredible ice cream toppings?
Established in 1966 by Alix Mandelson in her home kitchen, Serendipity remains a family business today. What makes their range so special is that they only use top quality, old-fashioned ingredients such as fresh milk and cream from the pastures of northern NSW, sugar from northern Queensland, blood orange juice from Griffith and as many other ingredients as possible from local producers and growers.
With more than 100 flavours available at any given time, there is a dazzling array to choose from. They will inspire you to come up with amazing desserts your customers will love, or simply add a scoop alongside your Christmas puddings or cakes.
The company has HACCP Food Safety accreditation and many of their products are Halal and Kosher certified. Having won literally hundreds of awards, Serendipity Ice Cream's product excellence will bring your business a reputation for quality.
Special Christmas desserts
The Pudding - The Pudding Just like the traditional pudding only frozen – turn it out and slice it up. Our famous spiced brandy ice cream with boozy fruits and roasted almonds is a superb finish to a summer Christmas Feast.
The Spire - Belgian White chocolate ice cream studded with dried cranberries, roasted pistachios. (gold leaf not included).
The Bombe - Same great ice cream, individually crafted and coated in dark Belgian Chocolate ganache, topped with a candy holly leaf.
The Truffles - Beautiful hand made pudding ice cream truffles, dipped in our superb Belgian dark chocolate ganache, and finished with a tiny holly leaf – these are brilliant for stand-up functions or the finish of a festive season feast.
Retailers
Showcase Serendipity's Christmas desserts range in store and make festive entertaining easy for your customers. Be sure to stock a good range of their other products as well to encourage sales throughout the year.
Foodservice
Serve Serendipity's Christmas desserts to impress your dining and catering guests this festive season. Dress them up or serve with a little piped cream, or come up with your own Christmas desserts with Serendipity's ice creams, sorbets and soft serve.
Take a look at Serendipity's beautiful ready-made ice cream desserts (see Desserts & Puddings listing) and also their extensive array of ice cream, soft serve and sorbet flavours plus ice cream toppings (see Ice Cream & Sorbets listing).
To place your first order, contact Serendipity Ice Cream today.