Wholesale Distributors Wanted
An Australian directory of food wholesalers who are looking for food distributors. Wholesale distributors are wanted for these Fine Food Wholesalers around Australia. Search these listings to see if you can add any of these products to your food distribution channel.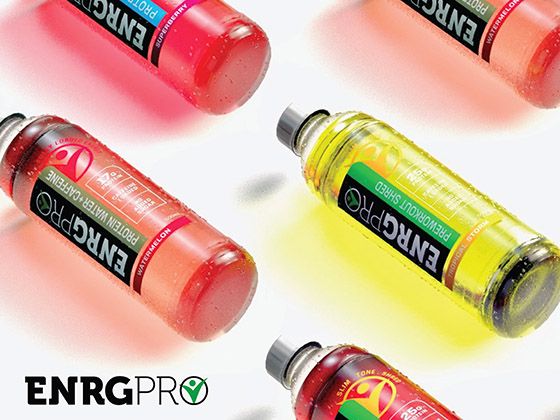 ENRG-PRO are seeking Distributors nationwide for their wholesale protein water, designed with every body in mind, irrespective of age, gender or weight. They provide the same outcome of protein powders without the bloated, heavy sensation because they're not milk-based. Three flavours: Superberry Protein Water, Tropical Storm Protein Water and Watermelon Protein Water + Caffeine.