Wholesale Distributors Wanted
An Australian directory of food wholesalers who are looking for food distributors. Wholesale distributors are wanted for these Fine Food Wholesalers around Australia. Search these listings to see if you can add any of these products to your food distribution channel.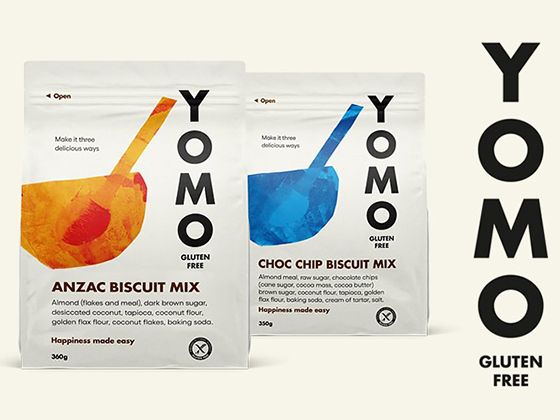 YOMO Gluten Free is a family-run, Australian business that offers wholesale biscuit baking mixes. They are seeking nationwide Distributors for their products, to introduce them into retail outlets such as supermarkets, delicatessens, health food stores, pharmacies and greengrocers. Containing only pure, plant-based ingredients and zero gluten, the mixes are delicious and easy to make.