Wholesale Distributors Wanted
An Australian directory of food wholesalers who are looking for food distributors. Wholesale distributors are wanted for these Fine Food Wholesalers around Australia. Search these listings to see if you can add any of these products to your food distribution channel.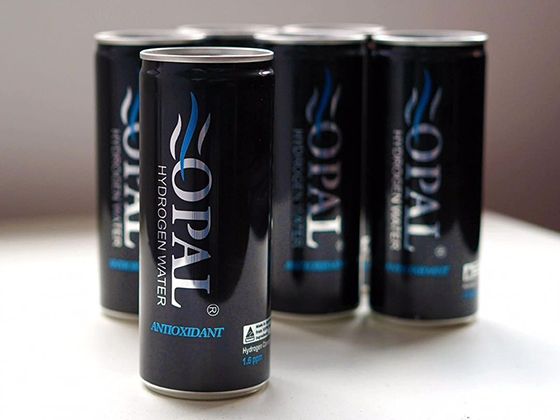 Distributors are sought to introduce a unique health product to retailers and foodservice operators. Opal Hydrogen Water is pure Australian water infused with hydrogen molecules, which makes it perform as a powerful antioxidant and it boasts beneficial anti-inflammatory properties. Available in 5-packs and 30-packs, it is attractively packaged and well-priced to appeal to all consumers.