Wholesale Distributors Wanted
An Australian directory of food wholesalers who are looking for food distributors. Wholesale distributors are wanted for these Fine Food Wholesalers around Australia. Search these listings to see if you can add any of these products to your food distribution channel.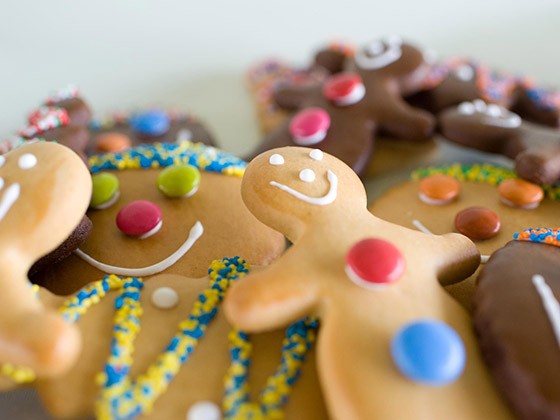 Christen's Gingerbread produces novel traditional and chocolate gingerbread men, smiley faces and seasonal gingerbread, wrapped individually to lock in the freshness and flavour for up to six months. Distributors are sought to introduce Christen's Gingerbread to retailers and foodservice businesses across Australia.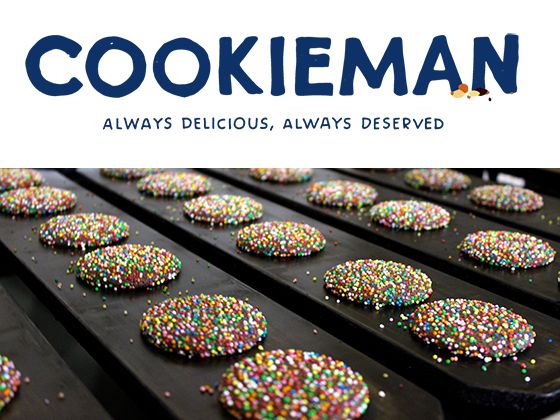 Australia's favourite cookie producer, Cookie Man is looking for Distributors to introduce their range of mouth-watering wholesale biscuits and cookies to retailers and foodservice outlets across the country. Established in 1958, the company specialises in classic, home-style recipes baked with local ingredients wherever possible, in their SQF and HACCP credited facility.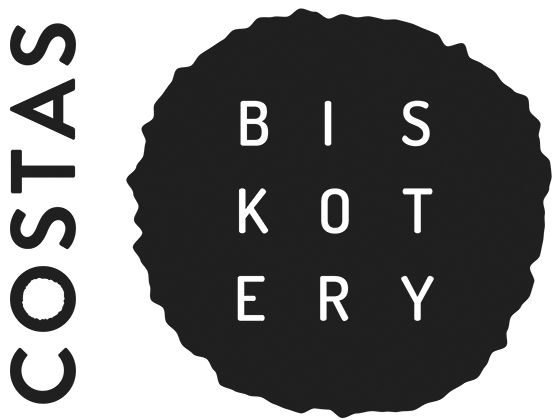 Costa's Biskotery, makers of quality biscuits, cookies and protein bites (including gluten free) is seeking Distributors throughout Australia to introduce their products to retailers and foodservice businesses. Costa's have successfully had their product tested for between four and five-month shelf stability. All cartons can be palletised and transported anywhere within Australia.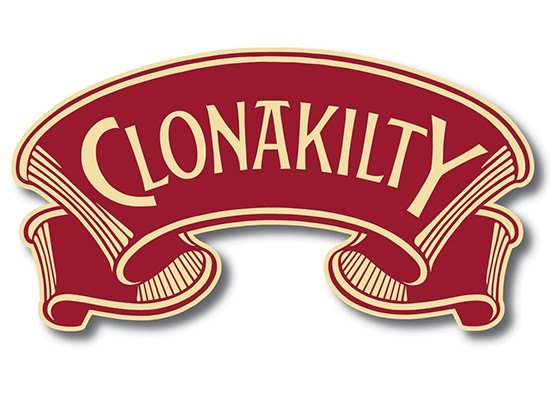 Clonakilty are seeking distributors to introduce their wholesale blackpudding and whitepudding and sausages to restaurants, caterers, pubs, hotels and barbecue operators. Everything is made from quality 100% Irish pork. Their blackpudding is made to a secret recipe and their products have won multiple fine food awards.