Wholesale Distributors Wanted
An Australian directory of food wholesalers who are looking for food distributors. Wholesale distributors are wanted for these Fine Food Wholesalers around Australia. Search these listings to see if you can add any of these products to your food distribution channel.
Green Valley Dairy are seeking Distributors for their range of high quality, Mediterranean-style yoghurts and cheeses to retailers and foodservice businesses. The range includes cow and goat's milk yoghurt and cow's milk cheeses including Labneh, Yoghurt Cheese Balls in Oil, Shankleesh, Shankleesh Balls in Oil and Kishk. These hard-to-find products will be well-received by your customers.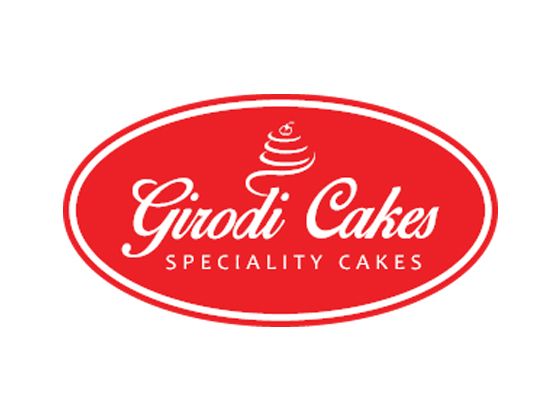 Girodi Cakes are seeking Distributors for their unique range of wholesale cakes, pies and cheesecakes from Central Europe. Every product is beautifully presented and finished to a high professional standard, making it suitable for casual through to fine dining. Discover Engadini Swiss Walnut Pie, German Cherry Cheesecake, Esterhazy Hungarian Walnut Cake, Hungarian Honey Cake and more.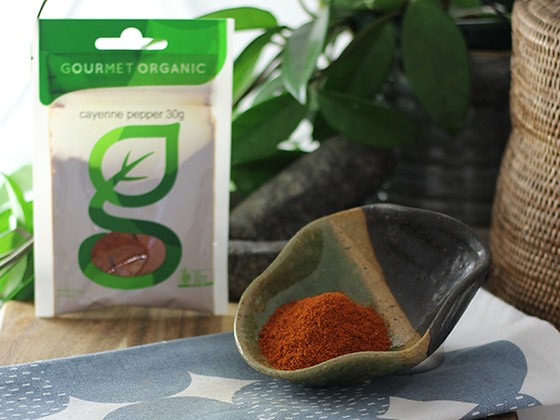 Gourmet Organic Herbs have added 12 NEW exciting flavours to add to our already diverse range. We now currently hold 72 different lines of Herbs & Spices.
Gourmet Granny's is seeking Distributors for its brand of gourmet sauces and gravy mixes which are "so good you won't believe they come from a sachet". They allow time poor home cooks to bring old fashioned flavours back to their dishes rather than serving up bland supermarket offerings.