Wholesale Distributors Wanted
An Australian directory of food wholesalers who are looking for food distributors. Wholesale distributors are wanted for these Fine Food Wholesalers around Australia. Search these listings to see if you can add any of these products to your food distribution channel.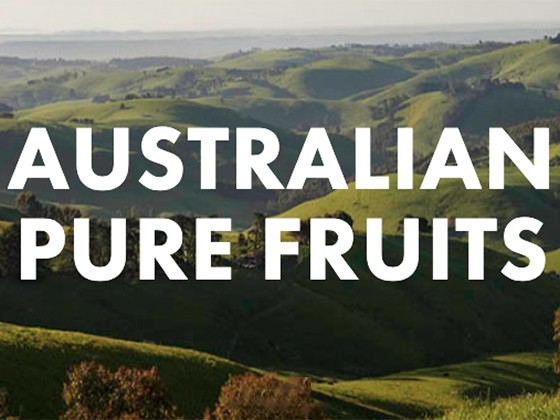 Australian Pure Fruits are seeking distributors to introduce their range of wholesale beverage brands into retail and foodservice outlets. The range includes colourful, healthful juices including organic brands and bottled water. Each brand has its own distinct personality and there is a rainbow of flavours to choose from, with variety to quench every kind of thirst.
Arancini 4 All are seeking Distributors to introduce their range of wholesale gourmet arancini into retail and foodservice outlets across Australia. All are gluten free while some are dairy-free/vegan and low FODMAP. Supplied frozen, easy to heat and serve. Flavours include classic Grass-Fed Beef Bolognese & Mozzarella, Chicken Kiev, Confit Duck & Cointreau, Basil & Macadamia Pesto.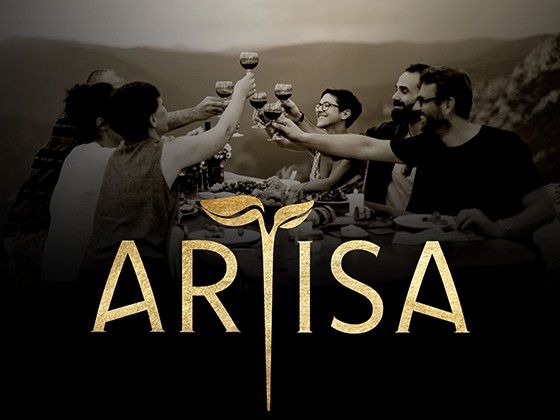 Multi-award-winning Artisa is a Tasmanian producer of premium, wholesale plant-based cheeses, made using traditional cheese-making methods. They are currently seeking distributors who already deal with plant-based food products, to introduce the range into foodservice and food retail businesses. The range is 100% natural, uses local ingredients and appeals to vegans and dairy lovers.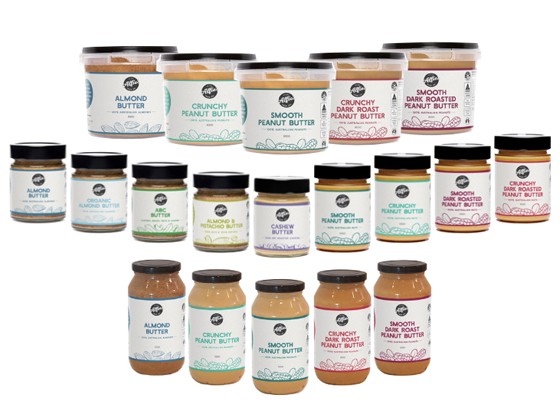 Alfie's Food Co are seeking Australia-wide Distributors for their premium quality wholesale nut butters, made in Australia and loaded with protein, nothing artificial and nothing but nuts. Choose from Peanut Butter (Smooth or Crunchy), Dark Roasted Peanut Butter (Smooth or Crunchy), Almond Butter, Pistachio & Almond Butter, Cashew Butter, ABC Butter and Organic Almond Butter.