Wholesale Distributors Wanted
An Australian directory of food wholesalers who are looking for food distributors. Wholesale distributors are wanted for these Fine Food Wholesalers around Australia. Search these listings to see if you can add any of these products to your food distribution channel.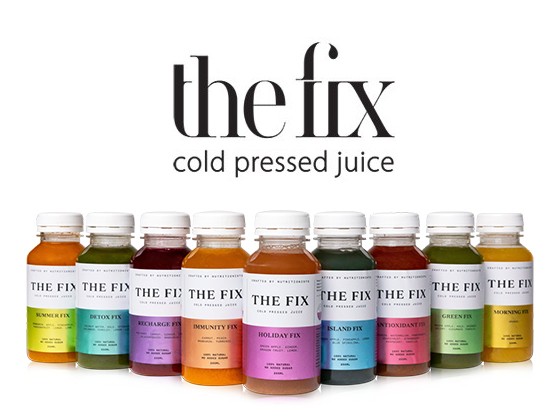 The Fix are seeking Distributors for their range of high quality wholesale cold pressed juices and plant-based milks. All products are 100% natural and boast long shelf life thanks to High Pressure Pasteurisation (no heat treatment); 10 weeks for juices and 3 weeks for hemp milk. Available in 350ml retail bottles and 5L bladders for foodservice. Check out the range of luscious flavours.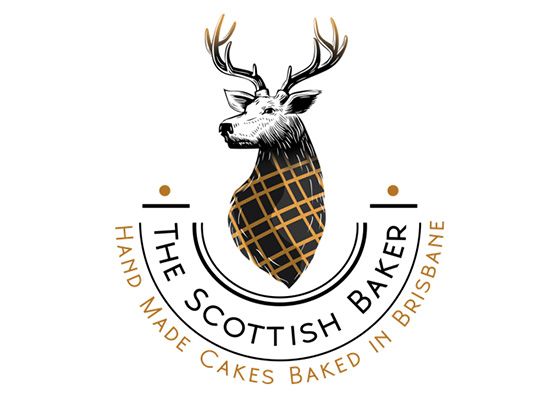 The Scottish Baker is a wholesale bakery selling to Brisbane's finest coffee shops, cafes and restaurants. Their wholesale cakes and slices are made to traditional recipes ("just like Nanna used to make"). The company is currently seeking Distributors to introduce their quality range of lovingly homemade products to retailers and foodservice businesses.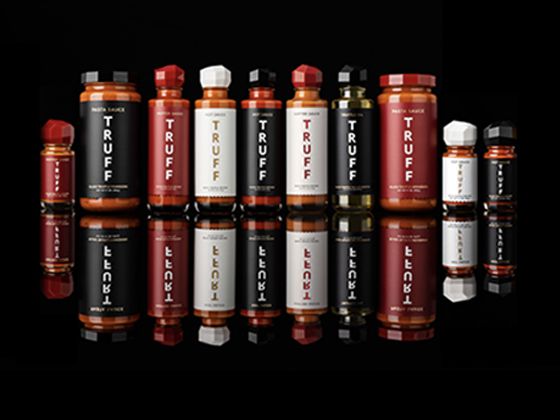 TRUFF seek Distributors to introduce their exquisite range of wholesale pantry staples into foodservice businesses and retail outlets. Their truffle-infused Hot Sauces, Pasta Sauces and Olive Oil are made with black or white truffles and are vegan-friendly. TRUFF is a category builder that offers an outstanding value proposition around flavour, quality ingredients and versatility.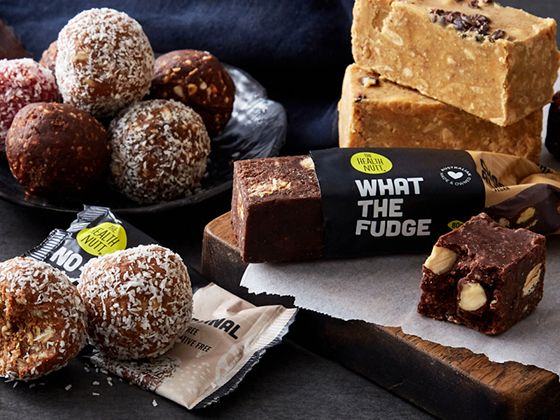 The Health Nutt is seeking Distributors for their range of wholesale Healthy Slices and Protein Health Balls. Available in multiple varieties, each is raw, vegan, gluten free and all-natural. Health-conscious consumers will love these high quality substitutes for usual cakes and slices. Suitable for cafes, restaurants, juice bars, vegan and gluten free outlets and good food retailers.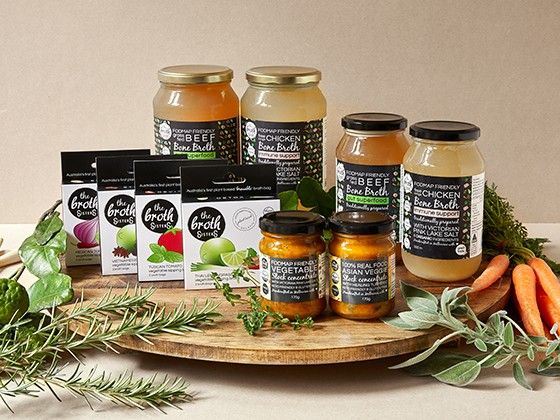 The Broth Sisters are looking for distributors who have contacts in the kitchenware and gifting businesses, to introduce their range of wholesale health foods which include 100% natural vegetable stock concentrates and functional pastes. Wellness gifting is trending and The Broth Sisters range is perfectly positioned to capture some of this market.