Boutique Bread Pizza Bases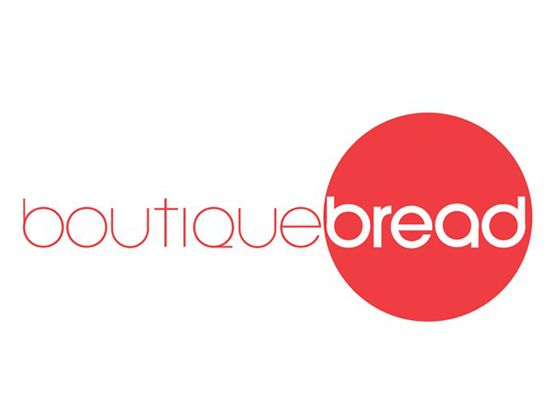 More Images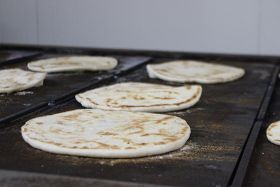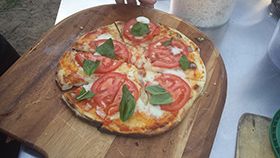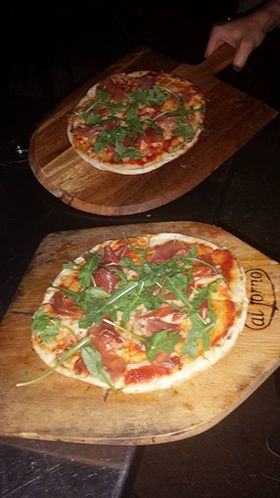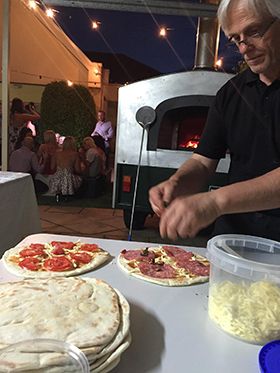 Boutique Bread Pizza Bases
Wholesale Pizza Base Supplier
Boutique Bread prides itself on authentic bread products. Their pizza bases are produced using high quality ingredients and modern baking techniques. No flavours or preservatives are used. The company promotes the health benefits of minimal yeast, salt, oil, colours, flavours and preservatives and believes in letting the natural flavours of the ingredients shine through.
Adelaide customers can receive their pizza bases fresh. Nationwide transport is readily available and Boutique Bread have the technology to snap freeze their wholesale pizza bases to seal in the freshness so all you have to do is thaw and use. Since the product is shipped to you frozen, you can enjoy gradual use over a longer time frame, ensuring minimal waste.
Pizza bases
Simply top with sauce, cheese, meats and vegetables, bake in the oven and your customers will be clamouring for your pizzas. They can also be used to create garlic bread and cheesy garlic bread.
Available in 6", 9" and 12" bases for you to use in various applications. Also available are 9" herb pizza bases.
Serving suggestions
Pizza bases provide limitless creativity. Yours could be the only place in town that offers 100% organic spelt pizzas with 100% organic gourmet toppings. How's that for a point of difference? Or go mainstream and serve up the best ham and cheese, meat lover's or capricciosa available anywhere.
Aside from selling whole pizzas in your business, what about selling individual slices? Perfect for the lunch crowd, food courts and takeaway outlets, they can be ready to go for hungry, hurried customers. Also consider pizzas as great catering food. Provide smaller slices or squares on trays to pass around or on a casual buffet. Cocktail pizzas also make excellent canapes. Top them with fresh tomato puree, buffalo mozzarella and a basil leaf for pretty, dainty servings. Or how about smoked salmon, cream cheese and capers? The catering possibilities are endless.
Retailers
Boutique Bread's pizza bases are all natural and preservative-free. Packaged in transparent wrappers, it's easy to see the delicious product inside, inspiring customers to purchase and take home to create their very own home-made pizzas with the toppings they love.
Foodservice
Purchasing wholesale pizza bases means you can offer customers the taste of fresh, handmade dough and provide an unending variety of toppings. Start with basic tomato sauce and cheese and go right through to gourmet ingredients including premium meats or artisan pickled vegetables. They really are a blank canvas upon which you can create a range of taste sensations.
Don't compromise on quality … serve your customers Boutique Bread pizza bases so you'll always be sure you're serving up the best. View Boutique Bread's other listing in the wholesale Bread category.
For more information, please visit the Boutique Bread website, telephone or complete the enquiry form.