FOMO Snacks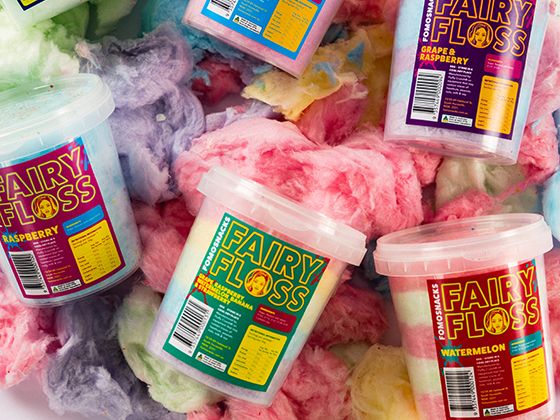 More Images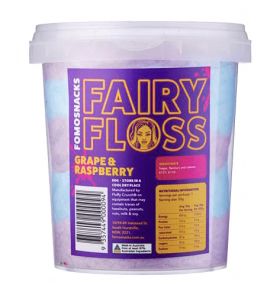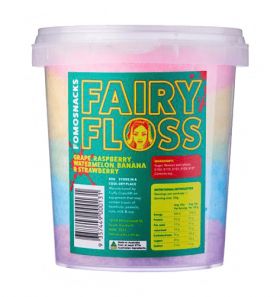 Service Area Australia Wide
FOMO Snacks
Wholesale Confectionery
FOMO Snacks is on a mission to inject a modern twist to some of the most famous treats in the world. Their wholesale confectionery range features fun, colourful fairy floss, lip-smacking sour strips and totally moreish baklava.
Packaged in visually appealing shelf-stable boxes, tubs and packets, the FOMO Snacks range is designed to tempt your customers into picking up self-indulgent treats, party foods and fun snacks for the whole family.
The range
Fairy Floss
Revel in the fun, colour and flavour of FOMO Snacks' wholesale fairy floss, supplied in plastic tubs for good shelf life.
Sour Apple
Raspberry
Watermelon
6-Layer Fruity
Grape & Raspberry
Bubble Gum
Baklava
Made with premium ingredients, FOMO Snacks' wholesale baklava is sugary, nutty and golden.
White Chocolate & Coconut
Biscoff
Walnut
Pistachio
Choclava (with Cadbury chocolate)
Retailers
Stack your shelves with FOMO Snacks' wholesale confectionery products to attract the attention of your sweet-toothed customers. Ideal for parties, barbecues, goodie bags, family sharing and to keep on hand when the munchies happen, every product caters for the fun side of life, with tons of flavour.
To find out more or place an order, get in touch with FOMO Snacks today.