Island Berries Tasmania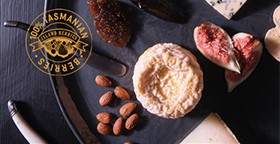 More Images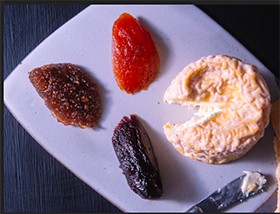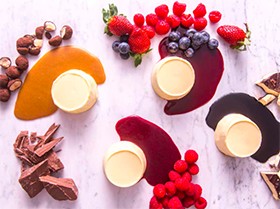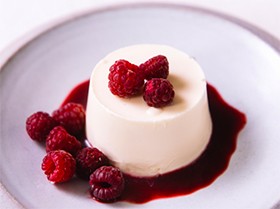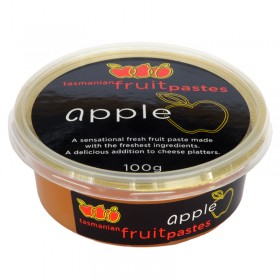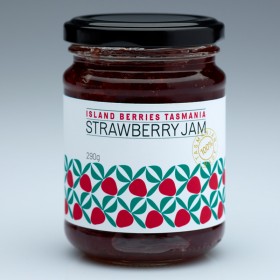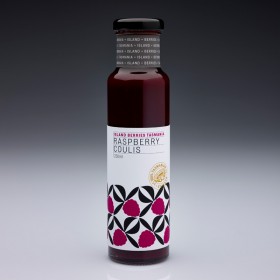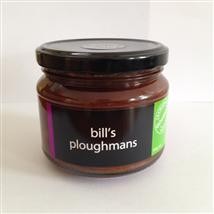 Island Berries Tasmania
Contract manufacturing for condiments and sauces
Island Berries Tasmania operates out of their HACCP certified kitchen manufacturing facility in Hobart. Their range of wholesale condiments and sauces is hugely popular for its premium quality and its 'Tassie credentials'. The company offers contract manufacturing services for businesses that would like to have their very own recipe created, or simply have the products branded under their own name.
Quantities and packaging
You may require single serve units (22g), retail jars (ranging from 60g – 380g), tubs (2.5kg, 5kg) and bottles or bulk quantities (10kg) for foodservice. You can have the product designed from scratch for you or manufactured and packaged according to your requirements.
Island Berries have facilities to hot pack the products into plastic, glass and large wholesale packaging, including aseptic bags. Even though the company takes pride in being a small batch facility, they have capabilities to produce more than 20,000 units a day.
Tasmanian Dairy Association (TDIA) accredited
SAI Global Food Safety HACCP accredited
Kosher-approved facility
Multi-award winning
Island Berries is renowned for its many fine food awards. They deliver consistently high-quality Australian products on time and to customer requirements.
Product lines
Speak to Island Berries about the following product lines and flavours or ask them about other items you require.
Fruit Pastes
Blackcurrant Fruit Paste
Apple Fruit Paste
Quince Fruit Paste
Fig & Walnut Paste
Jams
Marmalade
Blackberry
Raspberry
Strawberry
Apricot Jam
Honey
Tasmanian Leatherwood Honey
Dessert Sauces
Salted Caramel Sauce
Chocolate Sauce
Fruit Coulis
Mixed Berry Coulis
Raspberry Coulis
Blueberry Coulis
Mango & Passionfruit Coulis
Tasmanian Gourmet Kitchen condiments
Bill's Beetroot Marmalade
Bill's Red Pepper Marmalade
Bill's Spicy Tomato Chutney
Bill's Spiced Pear Chutney
Caroline's Caramelised Onion
Bill's Ploughman's
Retailers
Do you want to have your own retail range of quality condiments? Island Berries Tasmania can help! Branded with your outlet's logo and name, every jar or bottle will be a statement about the quality of your offerings.
Foodservice
Serve your customers prime Tassie condiments made to your specifications. Invent innovative flavour combinations and have Island Berries manufacture the perfect products for you to serve in your restaurant, café or other foodservice outlet.