Touloulou Creole Shop
More Images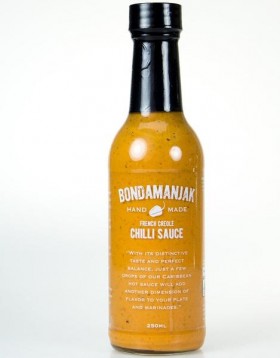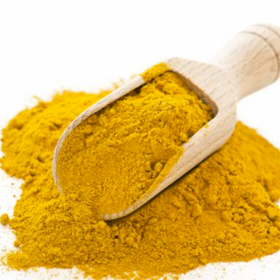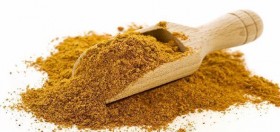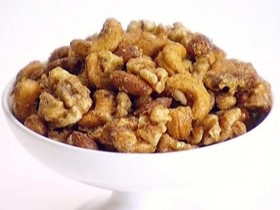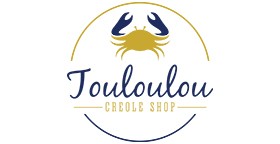 Touloulou Creole Shop
Touloulou Creole Shop
The taste of the Caribbean is here. Touloulou Creole Shop puts your tastebuds in touch with authentic Creole flavours … not those typical of Louisiana in the US, but the deep, hearty, perfectly spiced flavours of the Caribbean islands.
Their spectacular Bondamanjak French Creole Chilli Sauce has won Bronze and Silver medals at fine food shows, evidence of the high standard of its quality.
The range
Bondamanjak French Créole Chilli Sauce – This hot little number will make all your dishes more exciting. It brings out the very best in chicken, fish and pork marinades and you can also use it in dips for that unique flavour of the Caribbean. A little splash in your Bloody Mary and other spicy cocktails will provide some serious kick too. Try it in your next bowl of scrambled eggs. Vegan friendly, gluten free, dairy free and nut free, but loaded with flavour! 250ml bottle.
Colombo Powder (Mild) – Many migrants from southern India took their favourite spices with them and Colombo Powder is a blend of those ingredients. It features turmeric, coriander, mustard, black pepper, cumin and garlic and is superb as a curry base for mutton, fish, chicken, pork or prawns. 150g pack.
Madras Powder (Hot) – Hailing from Sri Lanka, this masterful spice blend criss-crossed the world in the 19th century. It is the star attraction in the infamous Curried Goat. It contains mustard seeds, cardamom, cumin, coriander, fennel, black peppercorn, fenugreek, ginger, chilli, turmeric, cinnamon and nutmeg. 150g pack.
Curried Mixed Nuts – One taste and you'll be hooked! These nuts are irresistible with a cold beer or a glass of chilled white wine. Lightly salted and spiced with Touloulou's Madras Powder, they will be your new favourite snack. Featuring almonds, Brazil nuts, cashews, hazelnuts, peanuts, walnuts, macadamias, house-blend Madras Curry Mix and salt. 150g pack.
Retailers
Stock Touloulou Creole Shop products in your delicatessen, ethnic specialty outlet, supermarket, convenience store or health food store. Offer taste tests and watch the impulse sales flow!
Foodservice
Add authentic Creole flavour to your dishes with Touloulou Creole Shop's products. These are the ingredients you've been looking for, already expertly blended and ready to pump up the volume in your meat and vegetable dishes.
For more information or to place an order, contact Touloulou Creole Shop today.