Wholesale Biscuits, Cookies, Crackers Suppliers
An Australian directory of wholesale biscuits, wholesale cookies, crispbreads and cracker suppliers, distributors and wholesalers. Locate the best wholesale cookies and biscuits, crackers and crispbreads available for your business in Australia with Fine Food Wholesalers. Whether you are looking for a wholesale biscuit and cookies supplier near you or a certain brand or style of wholesale biscuit or cookie such as portion control biscuits or cookies for counter display jars, you are sure to find who and what you need with our extensive listing of wholesale biscuit suppliers.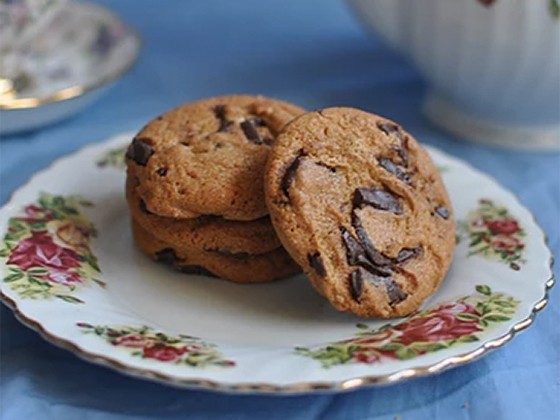 Divine Foods Australia produces scrumptious wholesale cookies, cream-filled biscuits and mini bites, all made with the finest ingredients in a HACCP accredited facility. Choose from traditional classics plus tempting goodies like Raisin & Spice Cookie, Lemon Coconut Cookie, Daisy Jam Drops, Cardamom Bites, Butter Bites and Coconut Bites. Excellent for catering, retail and foodservice.