Wholesale Biscuits, Cookies, Crackers Suppliers
An Australian directory of wholesale biscuits, wholesale cookies, crispbreads and cracker suppliers, distributors and wholesalers. Locate the best wholesale cookies and biscuits, crackers and crispbreads available for your business in Australia with Fine Food Wholesalers. Whether you are looking for a wholesale biscuit and cookies supplier near you or a certain brand or style of wholesale biscuit or cookie such as portion control biscuits or cookies for counter display jars, you are sure to find who and what you need with our extensive listing of wholesale biscuit suppliers.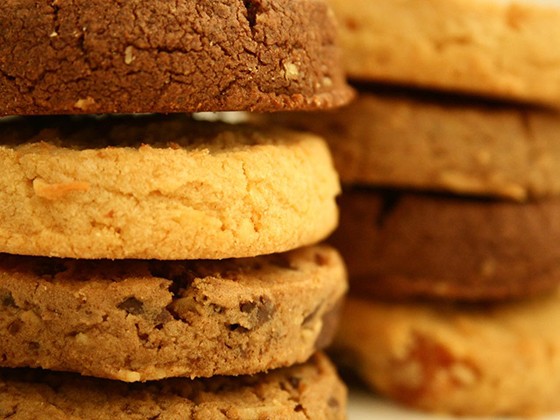 Snowy Mountains Cookies make honest, real and scrumptious cookies, savoury crackers and wholesome snack bars, inspired by North American flavours, using only natural, high quality ingredients. Available individually wrapped or in buik for foodservice and catering clients.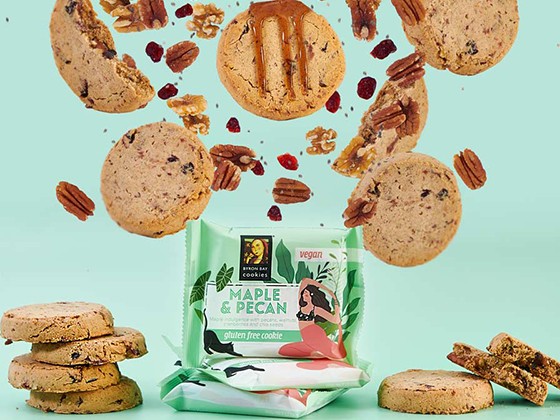 Satisfine Foods deal with only the best manufacturers of biscuits and cookies. Their extensive range includes something for everyone – gift purchasers, conferences, caterers, children, coeliacs, gourmet lovers and other consumers with food allergies to dairy and nuts. With such a fine array of different products available, the only difficulty will be deciding what to order to offer your customers.