Wholesale Biscuits, Cookies, Crackers Suppliers
An Australian directory of wholesale biscuits, wholesale cookies, crispbreads and cracker suppliers, distributors and wholesalers. Locate the best wholesale cookies and biscuits, crackers and crispbreads available for your business in Australia with Fine Food Wholesalers. Whether you are looking for a wholesale biscuit and cookies supplier near you or a certain brand or style of wholesale biscuit or cookie such as portion control biscuits or cookies for counter display jars, you are sure to find who and what you need with our extensive listing of wholesale biscuit suppliers.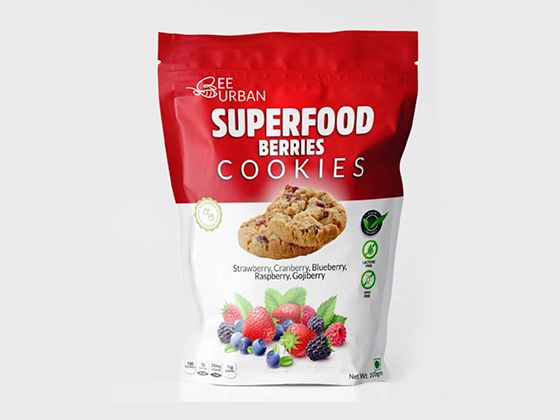 Nurtured by Nature's wholesale Superfood Cookies are loaded with abundant nutrition! Each has its own claim to fame, with nutritious superfood ingredients known for various health benefits. Lactose free, GMO-free and rich in superfood ingredients. Choose from Superfood Cookies with Berries; with Seeds; with Natural Herbs; with Cinnamon, Banana & Turmeric; with Honey, Oats & Almonds.