Wholesale Biscuits, Cookies, Crackers Suppliers
An Australian directory of wholesale biscuits, wholesale cookies, crispbreads and cracker suppliers, distributors and wholesalers. Locate the best wholesale cookies and biscuits, crackers and crispbreads available for your business in Australia with Fine Food Wholesalers. Whether you are looking for a wholesale biscuit and cookies supplier near you or a certain brand or style of wholesale biscuit or cookie such as portion control biscuits or cookies for counter display jars, you are sure to find who and what you need with our extensive listing of wholesale biscuit suppliers.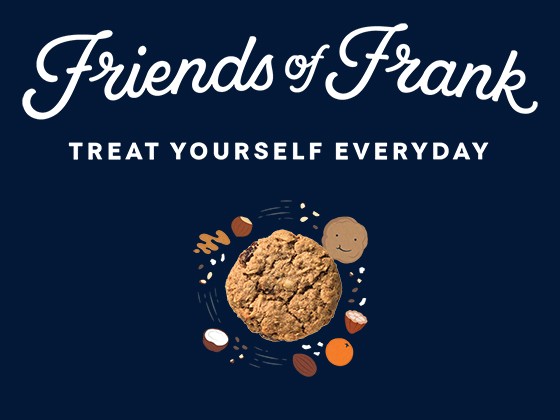 Friends of Frank cookies are wholesome, made with natural ingredients and absolutely scrumptious! Not only that but they're vegan and refined sugar free too! Available in three tempting varieties - Orange & Almond, Raw Cacao & Hazelnut and Coconut & Maple - they add a little extra nutrition to kids' food intake for the day. Parents love them, kids go crazy for them!