Wholesale Biscuits, Cookies, Crackers Suppliers
An Australian directory of wholesale biscuits, wholesale cookies, crispbreads and cracker suppliers, distributors and wholesalers. Locate the best wholesale cookies and biscuits, crackers and crispbreads available for your business in Australia with Fine Food Wholesalers. Whether you are looking for a wholesale biscuit and cookies supplier near you or a certain brand or style of wholesale biscuit or cookie such as portion control biscuits or cookies for counter display jars, you are sure to find who and what you need with our extensive listing of wholesale biscuit suppliers.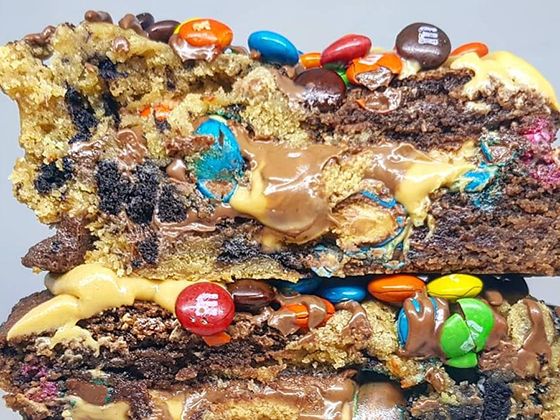 Yummy Direct is a Distributor who supplies Brisbane, south-east and regional Queensland with some of Australia's best-loved wholesale cookies and biscuits from proud Australian manufacturers. Gluten free and individually wrapped options are available too. Explore the range of shortbreads, gingerbread, choc chip cookies, novelty shape biscuits, highly indulgent and more virtuous cookies.