Wholesale Biscuits, Cookies, Crackers Suppliers
An Australian directory of wholesale biscuits, wholesale cookies, crispbreads and cracker suppliers, distributors and wholesalers. Locate the best wholesale cookies and biscuits, crackers and crispbreads available for your business in Australia with Fine Food Wholesalers. Whether you are looking for a wholesale biscuit and cookies supplier near you or a certain brand or style of wholesale biscuit or cookie such as portion control biscuits or cookies for counter display jars, you are sure to find who and what you need with our extensive listing of wholesale biscuit suppliers.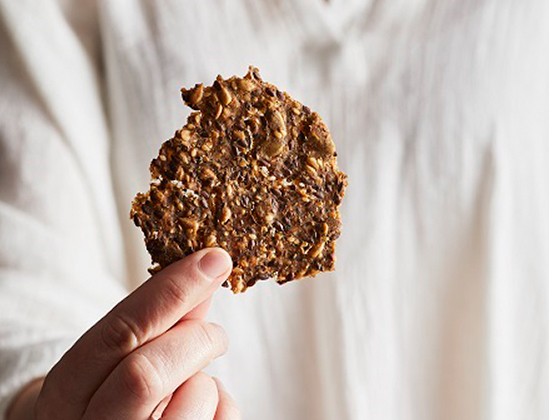 The Bakery Lab is a producer of premium wholesale savoury crackers, handmade with love and care using Australian native ingredients. They're not just tasty but also crunchy and highly nutritious. Choose from: Native Basil & Multi Seed, Native Thyme & Sunflower Seed, Saltbush & Pumpkin Seed and Wattleseed and 6 Seed. Made with gluten free, dairy free, vegan-friendly ingredients.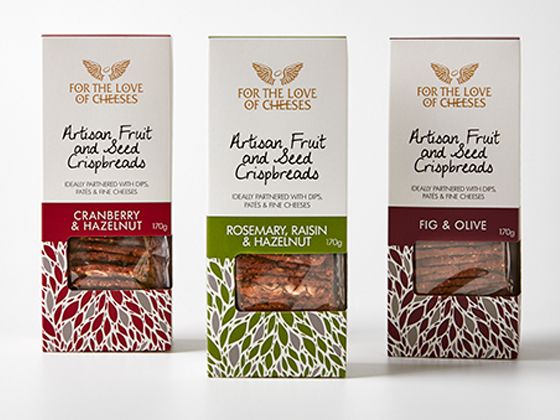 Creators, producers and merchants of the finest biscuit collections including Melting Moments, European Collection Traditional Biscuits, Nuova Cucina Traditional Biscotti, For the Love of Cheeses and Connoisseur Collection.