Wholesale Biscuits, Cookies, Crackers Suppliers
An Australian directory of wholesale biscuits, wholesale cookies, crispbreads and cracker suppliers, distributors and wholesalers. Locate the best wholesale cookies and biscuits, crackers and crispbreads available for your business in Australia with Fine Food Wholesalers. Whether you are looking for a wholesale biscuit and cookies supplier near you or a certain brand or style of wholesale biscuit or cookie such as portion control biscuits or cookies for counter display jars, you are sure to find who and what you need with our extensive listing of wholesale biscuit suppliers.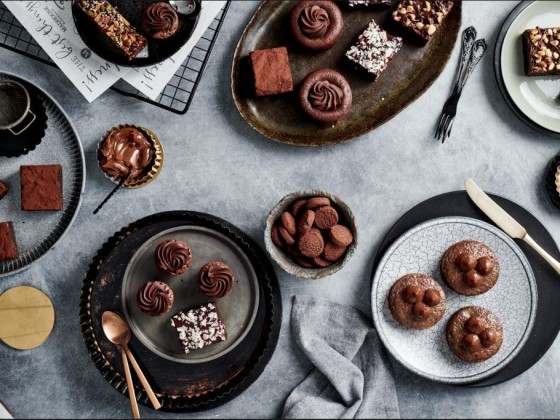 Madhouse Bakehouse's range of intriguing cookie flavours and classic favourites will keep customers coming back for more. Discover Dark Chocolate & Earl Grey and Fig, Hazelnut & Orange, just to name a couple. Madhouse Bakehouse's range of unique cookies is ideal for airlines, cafe chains, independent cafes, caterers and restaurants.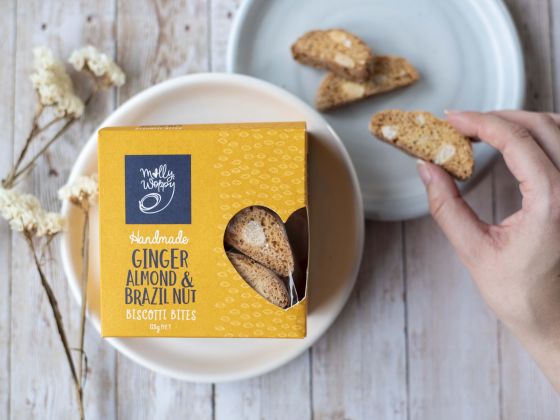 Family owned and operated, Molly Woppy are an artisan company, passionate about creating premium quality cookies for all food lovers. The result is an exciting and delicious gourmet cookie with flair. Whether your customers will be sharing or giving, our delectable range has something for everyone and every occasion.