Wholesale Biscuits, Cookies, Crackers Suppliers
An Australian directory of wholesale biscuits, wholesale cookies, crispbreads and cracker suppliers, distributors and wholesalers. Locate the best wholesale cookies and biscuits, crackers and crispbreads available for your business in Australia with Fine Food Wholesalers. Whether you are looking for a wholesale biscuit and cookies supplier near you or a certain brand or style of wholesale biscuit or cookie such as portion control biscuits or cookies for counter display jars, you are sure to find who and what you need with our extensive listing of wholesale biscuit suppliers.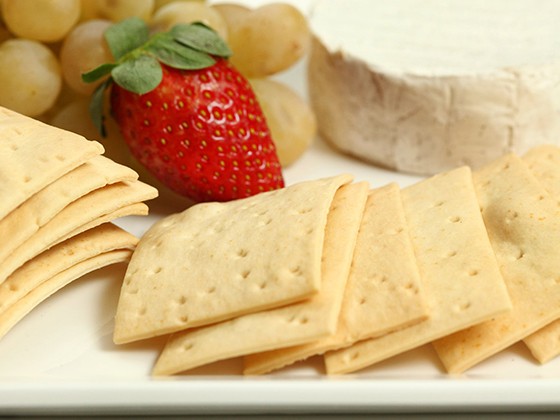 Situated in the idyllic country setting of rural South Australia, Baylies Epicurean Delights produce fine quality gourmet savoury biscuits using the finest products the region has to offer. Established in 1995, Baylies now have a modern production facility in which their unique products are lovingly handmade and packed to the highest standards.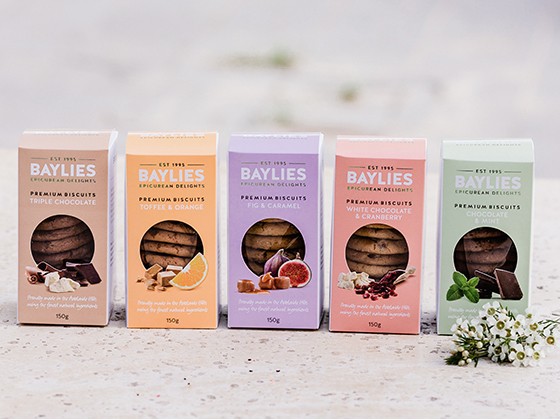 Baylies Epicurean Delights offers an outstanding array of delectable biscuits, shortbreads and pralines for gourmet gift giving, effortless entertaining and quality presentation. Made in Australia with premium ingredients, the products are made in a modern production facility and packed to the highest standards.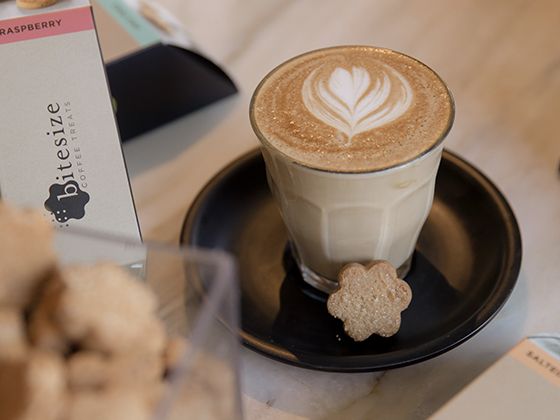 Bite Size Coffee Treats are wonderful, delectable cookies and biscuits that have won countless awards for their quality and flavour. The company has created a range of packaging and format solutions to suit any type of business, for gift giving, individual enjoyment, catering, retail or foodservice.