Blue Bird Antipasto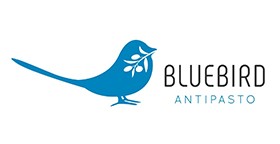 More Images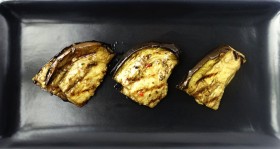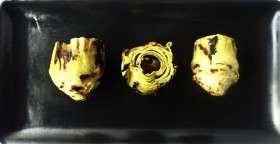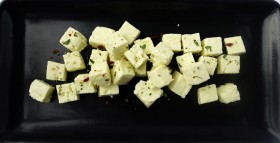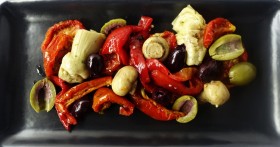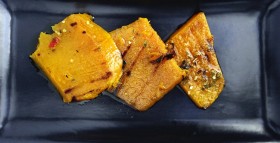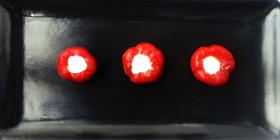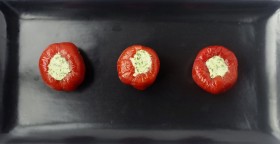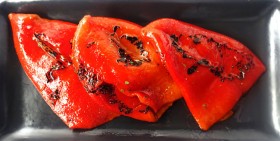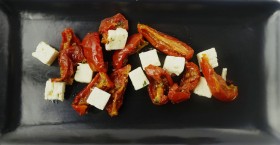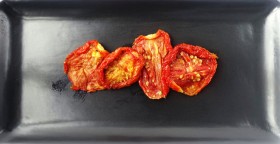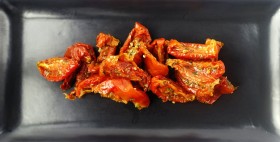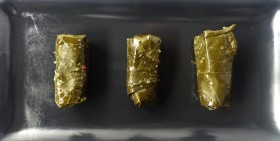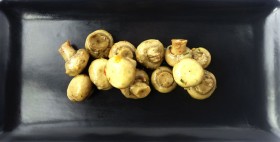 Service Area Australia Wide
Blue Bird Antipasto
Contract Manufacturing
Blue Bird Antipasto knows great food. When it comes to antipasto, they take the finest ingredients – including olives – from Australia, and olives from the Mediterranean, and create delicious products you can be proud to offer your customers. The company offers contract manufacturing services for businesses looking for unique, custom products.
You are assured of quality foods made fresh daily to order, to your specifications. Discuss your requirements with Blue Bird Antipasto and they can assist you in creating the perfect products.
Choose from a selection of gourmet olives, some marinated, others hand-stuffed, all infused with loads of flavour. There's also a range of full-flavoured dips and pestos, tasty on their own but so versatile. Grilled vegetables, blends of vegetables, cheeses and other ingredients all come together in tempting antipasto offerings.
Blue Bird Antipasto will work with you to create the products you need for your particular requirements for the following suggested dishes and foods:
Grazing platters
Ploughman's platters
Antipasto platters
Meze platters
Pizzas
Pasta dishes
Salads
Soups
Breads
Cheese boards
Sandwiches
Appetisers and canapes
Bruschetta
The range
Antipasto products
Blue Bird Antipasto's ready-to-eat antipasto products are full-flavoured, convenient and ready to serve on their own or incorporate into recipes. Available in a range of sizes.
Stuffed Vine Leaves
Sun Dried Tomato Halves
Semi Dried Tomato with Feta
Grilled Red Pepper Strips
Grilled Red Peppers Whole
Sweet Pepperbelle stuffed with Feta Cream Cheese
Roast Pumpkin
Antipasto Mix
Marinated Feta Cheese Cubes
Grilled Artichoke Hearts
Grilled Eggplant
Grilled Zucchini
Marinated Button Mushrooms
Olives
Blue Bird Antipasto offers Australian-grown olives and olives sourced directly from the Mediterranean region. They are seasoned with Blue Bird Spice Mix and marinated in canola oil.
Sicilian Green Olives
Kalamata Whole Olives
Black Mammoth Olives
Kalamata Pitted Olives
Rainbow Olives
Mediterranean Mix
Provincial Mix
Green Pitted Olives
Green Split Olives
Stuffed Olives
Hand-filled on the premises, Blue Bird's stuffed olives feature only the finest ingredients including Australian feta, tomato, garlic, almond and more.
Green Olives Filled with Sun Dried Tomato
Small Stuffed Olives
Green Olives Filled with Parmesan Cheese
Green Olives Filled with Hot Chilli
Green Olives Filled with Almond
Green Olives Filled with Garlic
Green Olives Filled with Feta Cream Cheese
Green Olives Filled with Feta and Basil Pesto Mix
Dips
Blue Bird's dips and spreads are made with quality ingredients and each is made to order to ensure maximum freshness. Order in 200g retail packs or 1kg or 2kg bucks for foodservice.
Olive Tapenade
Sweet Pepperbelle Pesto
Hummus
Spicy Tomato and Capsicum Tapenade
Artichoke Tapenade
Basil Pesto
ContactBlue Bird Antipasto today to discuss your contract manufacturing requirements.
---
More information about Blue Bird Antipasto
Interview - Craig Egan - Blue Bird Antipasto
Nothing tastes better than fresh and when it comes to delicious antipasto, all-natural and made-to-order means going the extra mile. We spoke with Craig Egan, Managing Director of Blue Bird Antipasto about what they're bringing to the table. Click here