PURABON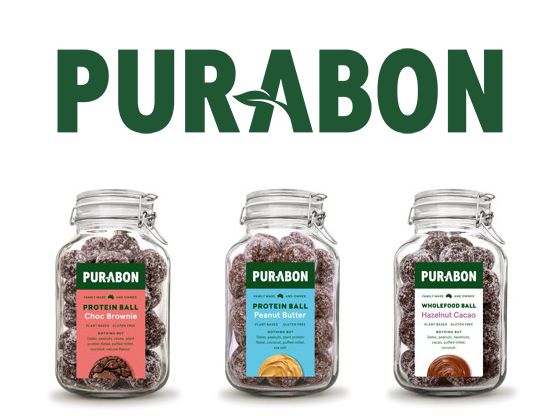 More Images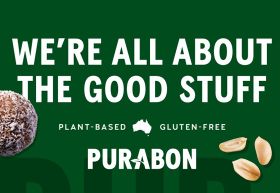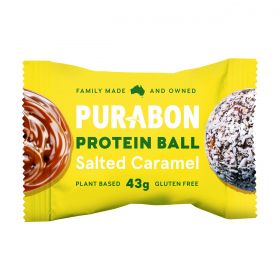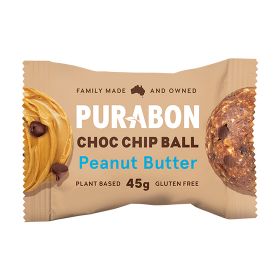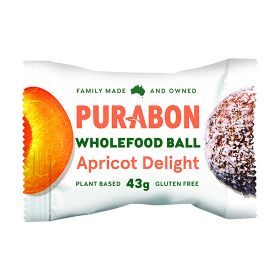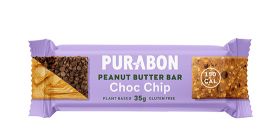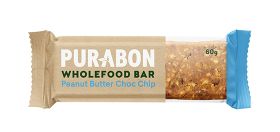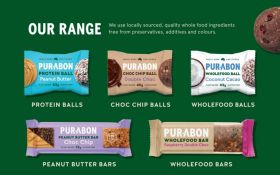 Visit Website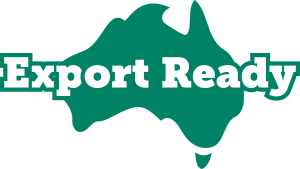 PURABON
We're all about the good stuff.

We are all about inspiring you to seek delicious yet healthy alternatives.
We create nutritious whole food plant-based snacks. We don't compromise on taste.
It's a way of life. Let us fuel your body with food you can actually feel good about.
Family-made and owned in Australia.

☑ WHOLE, CLEAN, REAL INGREDIENTS.
☑ PLANT-BASED
☑ GLUTEN-FREE
☑ VEGAN-FRIENDLY
☑ NO ARTIFICIAL COLOURS, FLAVOURS OR PRESERVATIVES

OUR RANGE
We use locally sourced, quality whole food ingredients free from preservatives, additives and colours.
PROTEIN BALLS
Salted Caramel
Peanut Butter
Choc Brownie
WHOLEFOOD BALLS
Coconut Cacao
Apricot Delight
Hazelnut Cacao
CHOC-CHIP BALLS
Peanut Butter
Double Choc
Berry Choc
PEANUT BUTTER BARS
WHOLEFOOD BARS
Peanut Butter Choc Chip
Raspberry Double Choc

RETAILERS & FOODSERVICE
PURABON balls and bars are perfect for cafés, gyms, organic grocers and food stores, gyms, yoga studios, juice bars, school canteens, food trucks and vans, corporate conference and workshop catering, hotels and airlines.
To place an order or talk about how we can help your business – contact us at PURABON today.