Superkick Smoothies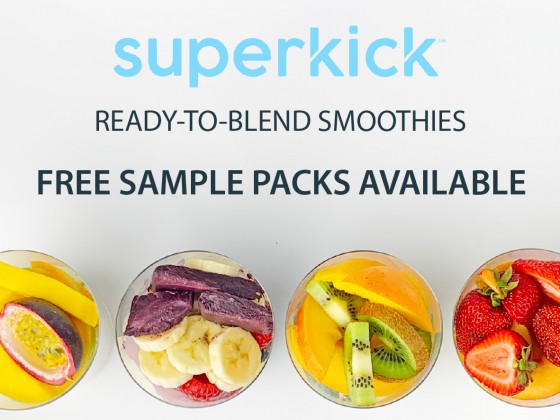 More Images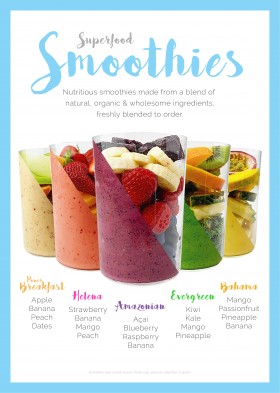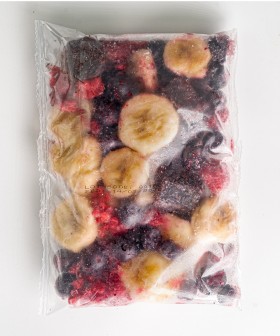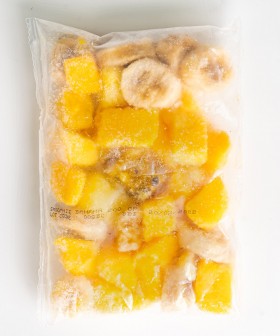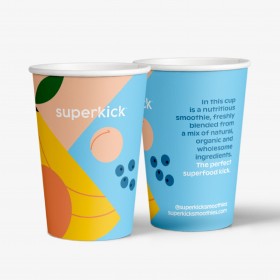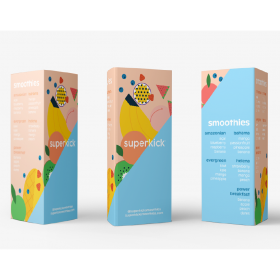 Superkick Smoothies
FREE Sample packs available for businesses who contact us through the Fine Food Wholesalers website
100% Natural, Ready-to-Blend Smoothie Packs
Superkick Smoothies is a ready-to-blend smoothie pack supplier based in Melbourne
Our smoothie packs are used to create nutritious smoothies & acai bowls that are made from a blend of natural, organic and wholesome ingredients. You simply empty the raw ingredients into a blender, add liquid & blend in less than a minute.
Products:
Amazonian 200Gx20 - Acai, Blueberry, Banana, Raspberry
Bahama 200Gx20 - Mango, Passionfruit, Pineapple, Banana
Evergreen 200Gx20 - Kiwi, Kale, Mango, Pineapple
Helena 200Gx20 - Strawberry, Mango, Banana, Peach
Power Breakfast 200Gx20 - Banana, Apple, Peach, Dates
Cafes & Foodservice Outlets:
We currently supply wholesale customers in VIC, NSW, QLD, SA and WA.
Our smoothies have a number of benefits to foodservice operators:
Healthy & nutritious menu item
Ready-to-blend in less than 60 seconds
No prep, no mess, no waste
Consistent product & year-round price
Long shelf life
Free delivery
Flexible for dietary requirements (dairy/dairy-free)
High gross margins
Marketing materials:
We have a number of marketing materials and point of sale products available to help drive sales in store:
Smoothie cups
A1, A2, A3, A4 posters
Table talkers
Contact Superkick Smoothies for product samples or to place an order. FREE Sample packs available for businesses who contact us through the Fine Food Wholesalers website.
---
More information about Superkick Smoothies
Interview - Michael Bergin - Superkick Smoothies
Smoothies are increasingly popular but they can be messy, ingredients can be expensive and it can be difficult to ensure consistent results. Michael Bergin, the owner of Superkick Smoothies has changed all that. Read how this product is changing the way smoothies are produced in cafes. Click here