Sweet Nectar Desserts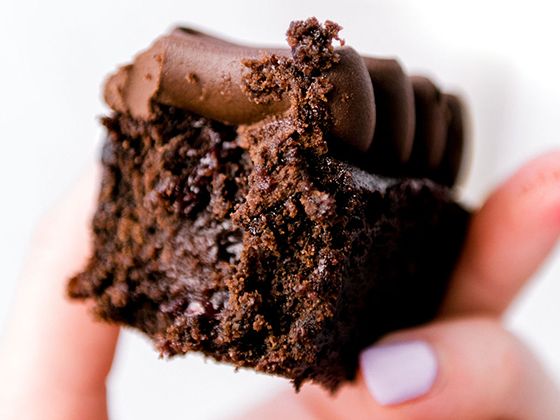 More Images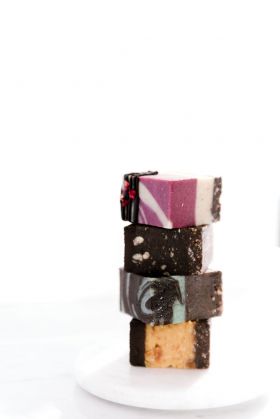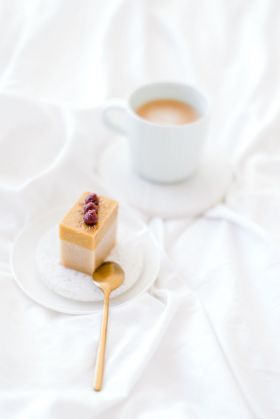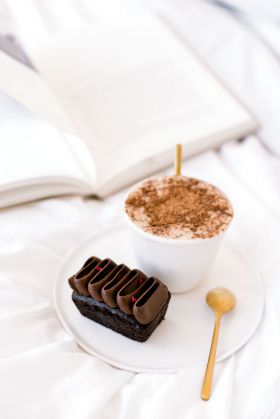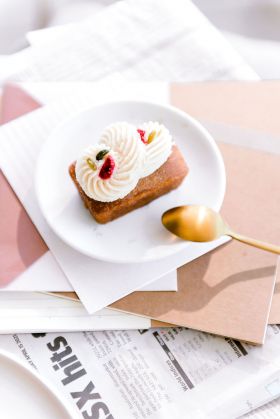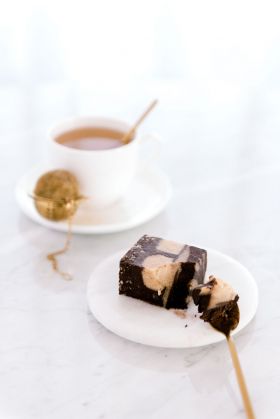 Service Area SA, NSW, QLD, VIC & TAS
Sweet Nectar Desserts
Vegan AND Gluten Free Sweets for the Health-Conscious, Allergen-Restricted and Everybody in Between
"We have had Sweet Nectar front and centre in our display cabinet in our wholefood cafe (Coco Bliss North Lakes) for almost 3 years now. They are always a hit and are one of the top selling products each and every month. A beautiful way to display something aesthetically pleasing on the eye in your cafe if you are looking to spice up your front cabinet. Ohh and by the way, they are a knockout on taste as well. I would thoroughly recommend" Owner - Cocobliss Northlakes, QLD
Sweet Nectar desserts are like nothing you've ever had before! Delicious whole food vegan, gluten free & refined sugar free desserts crafted for the Australian foodservice market. Made with serious thoughtfulness towards good health and nutrition but with a light-hearted twist, each product is every bit as decadent as its naughtier counterpart in the wider world. Conveiniently Gorgeous presentation and exquisite flavours make Sweet Nectar's whole food desserts popular in cafes, restaurants and juice bars. They are also infinitely suited to greengrocers, gourmet delicatessens, health food stores and cafes.
Supplied frozen
Conveniently pre-portioned
Organic based
Vegan
Gluten free
Soy free
Dairy free
No refined sugars (sweetened naturally with rice malt syrup)
Beautifully presented
Healthy, whole food ingredients
Sweet Nectar's whole food desserts are made with high quality whole foods including nuts, fruit and coconut oil. They are inspired by childhood dessert and chocolate bar favourites and are created to look as good as they taste. The vibrant colours and strong fruity flavours work exceptionally well with the deep dark chocolate, crisp crumbles and rich caramels.
You'll quickly notice many customers will be coming back regularly for Sweet Nectar as a guilt free free treat like this can be enjoyed every day. Keep a large array of Sweet Nectar products on offer in your chilled display as many can't stop at one. Though each serving is of a compact size, it is densely packed with nutrients, flavour and pleasant mouthfeel.
Why offer Sweet Nectar in your business?
Sweet Nectar desserts are priced competitively to ensure maximum return. The company takes great pride in offering a professional service combined with the highest quality products on the market. Thanks to the eye-catching presentation, a well-stocked dessert or cake cabinet in-store creates an attractive and compelling display that customers find hard to resist. Wildly popular with the health-conscious and those who require vegan or gluten free foods, Sweet Nectar is a healthy option that still tastes incredible.
Delivery to 5 states
Sweet Nectar currently service VIC, SA, NSW, QLD & TAS.
Massive social media following
The company has a large and loyal social media following of more than 30,000. They maintain an up-to-date listing of current stockists so that when customers are attracted to the products on social media, they can find out exactly where to get their fix!
Product Range
Sweet Nectar have a diverse and trending range of baked single serve cakes, raw slices, protein balls and more, from their famous Caramel Crumble slice through to zesty lemon tarts and chocolate brownies with a healthy twist. Your customers will appreciate the array of scrumptious vegan & gluten free options!
Shelf life
All Sweet Nectar products are conveniently pre portioned and will arrive to you snap frozen, allowing you to only thaw what you need minimising wastage. Sweet Nectar's products can be refrigerated for up to 2 weeks or kept in the freezer for up to 6 months. To display in your store or cafe, simply arrange neatly on a platter and keep in your chilled cake cabinet.
Foodservice
Stock Sweet Nectar's wholesale real food slices, bars and cups in your cafe, restaurant, salad or juice bar, delicatessen or health food store. Be ready for those hungry, health-conscious customers whose sweet tooth is on high alert. Brilliant impulse purchases!
Serve Sweet Nectar products in your café, juice bar, PT studio, restaurant, hotel, sports club or vegan outlet. They are also beautifully suited to hospital canteens, school tuckshops and catering businesses. Ready to go and made with the finest ingredients, they are the simplest way to serve up something sweet, tantalising and satisfying.
To find out more or to place an order, contact Sweet Nectar today.