Cookie Man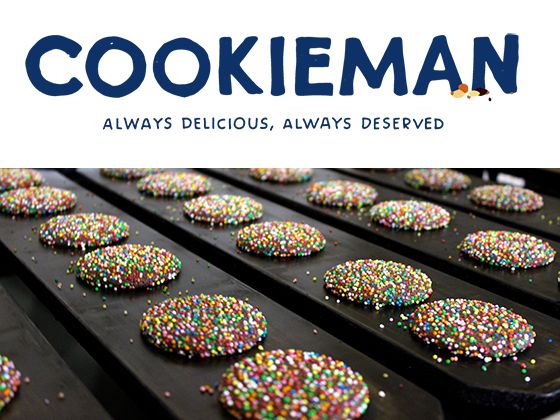 More Images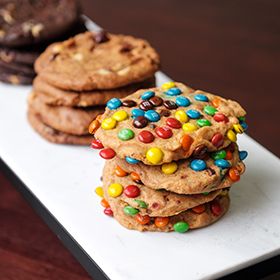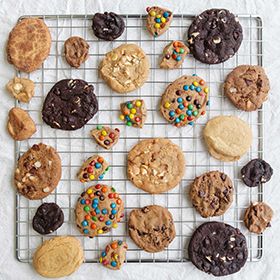 Cookie Man
Distributors Wanted for Wholesale Biscuits and Cookies Producer
Since 1958, Cookie Man has churned out scrumptious wholesale biscuits and cookies that, today, are popular right across Australia. They are seeking Distributors for their long-established brand, to introduce their mouth-watering creations into retail and foodservice businesses across Australia. All products are Australian-made, produced in Cookie Man's SQF and HACCP certified facility using local ingredients wherever possible.
This 100% Australian company is the name behind some of the Australian public's favourite traditional cookies and biscuits.
Wholesale Cookie and Biscuit varieties
Cookie Man's regular range includes the following flavours:
Brandy Snap, Californian, Choc Chip, Choc Drop, Choc Fairy, Choc Pebble, Harlequin, Jewels, Anzac & Wattleseed, Macaroon, Triple Choc, Lemon Poppyseed, Shortbread Hearts, Chokky Rock, Choc Swirl.
Formats available
Café Cookies – An abundance of flavours to choose from.
Bite Sized Biscuits – Ranging from 4g to 8g for the café industry to offer as a complementary option with purchase.
Frozen Cookie Dough – Frozen cookie dough is available in tubs for retail sale. Quantities range from 100kg to 1,000kg.
To express your interest in becoming a Distributor, get in touch with Cookie Man today.
---
More information about Cookie Man
Interview - Michael Elligett - Cookie Man
The humble cookie is not so humble when you hear about it from Michael Elligett, General Manager of Cookie Man. Read on to discover how this brand has progressed through the decades to become one of Australia's top suppliers today. Click here