ENRG-PRO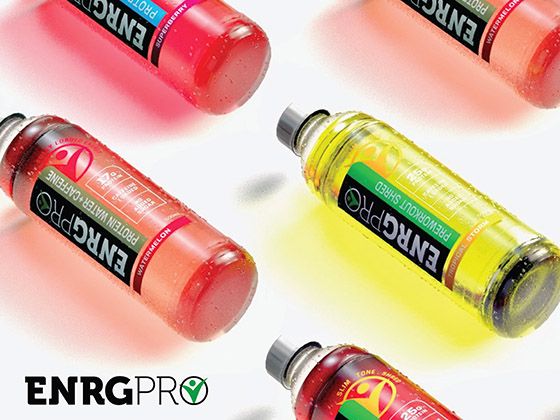 More Images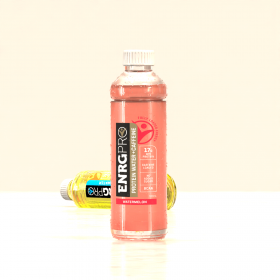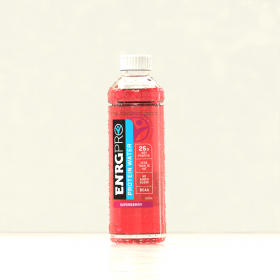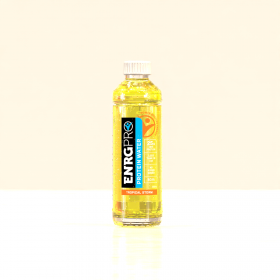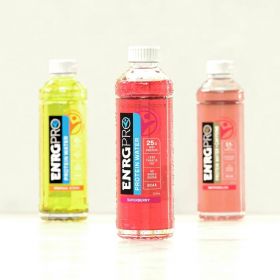 Service Area Australia Wide
ENRG-PRO
Wholesale High-Dose Protein Water
ENRG-PRO provides the same outcome of protein powders without the bloated, heavy sensation.
The company's idea was simple … to create a unique protein drink that tastes great AND is beneficial to all aspects of the consumer's health and wellbeing. Conversations with consumers over the years told them that people wished they had a drink that met their protein goals but without the heavy, bloated feeling that milk gives them. After years of research and development, the result is ENRG-PRO, the perfect product to satisfy everyone's needs, irrespective of age, gender and weight.
High-dose protein
Easily digested
No bloating or heavy sensation
Great flavours
No added sugar
Less than 1g fat
Convenient 500g grab-n-go bottles
The range
There's an ENRG-PRO drink to suit your workout and fitness needs.
Watermelon Protein Water + Caffeine – Lush, summery flavour. Caffeine-loaded, it improves attention, increases endurance, fights fatigue and balances hormones.
Superberry Protein Water – Great-tasting Superberry improves recovery, increases endurance, fights fatigue and is rich in adaptogens.
Tropical Storm Protein Water *COMING SOON* – Power for your workouts. Improves recovery, increases endurance, fights fatigue and is rich in adaptogens.
Retailers
Keep good stocks of ENRG-PRO's wholesale protein water in your supermarket, health food store, convenience store, bottle shop, gym, fitness studio or sports centre. Be ready for your thirsty customers when they come in looking for something to drink following a good workout.
To find out more or to place an order, contact ENRG-PRO today.