Freed Beverages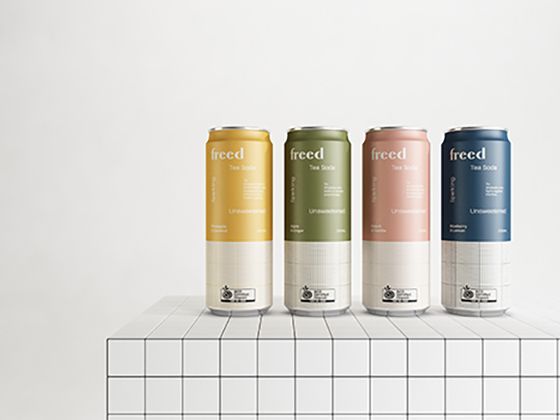 More Images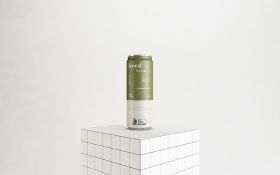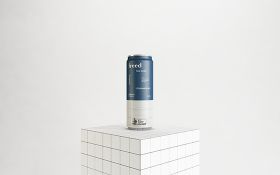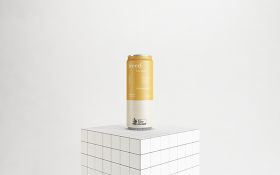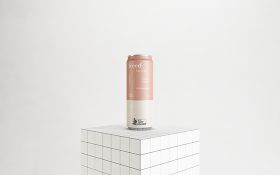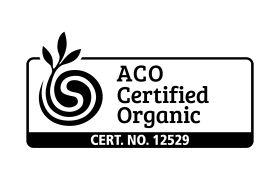 Service Area Australia Wide
Freed Beverages
Wholesale Organic Black Sparkling Tea with a Hint of Natural Flavours without all the nasties or that horrible stevia aftertaste
Iced tea in Australia has always been associated with high-sugar content with even more sugar than a can of soft drink. With consumers becoming more focused on their health and well-being, and becoming more aware of the ingredients and sugar content of their products that they buy.
At Freed, we decided to create a product that meets those needs. It's a modern Aussie take on iced tea. A brewed black tea, which is organic, unsweetened, lightly sparkled with a hint of real fruit flavour.
Freed is a local small business that brews its tea in Melbourne and then blends and cans in Geelong products.
Wholesale, unsweetened iced tea
Choose from four varieties of organic lightly brewed black sparkling tea which comes in a sleek 330ml can. All of Freed's flavours use real brewed tea and are unsweetened. That means no sugar and no sugar substitutes, just pure, unadulterated fruit flavours you'll adore.
Certified Organic Tea Soda with Apple & Ginger
Revel in the natural flavours of apple and spicy ginger for a slightly sweet and sour taste.
Certified Organic Tea Soda with Blueberry & Lemon
Infused with that beautiful little superfood – blueberries – and a dash of zesty lemon.
Certified Organic Tea Soda with Pineapple & Coconut
Send your tastebuds to the tropics with subtle pineapple and coconut flavours.
Certified Organic Tea Soda with Peach & Vanilla
Subtle peach and a subtle hint of natural vanilla flavour combine to create a relaxing, lush drink, a clear favourite of all.
Retailers
Keep all four flavours of Freed's wholesale unsweetened, sparkling iced tea in the fridges of your supermarket, deli, health food store, newsagent or pharmacy for a refreshing change to sugar-laden drinks. Offer taste tests and you'll soon see customers coming back for more.
Their product is certified organic meaning it's all natural and high quality ingredients which more and more of you consumers will be asking for.
Foodservice
Add something new and exciting to your drinks menus with Freed's wholesale iced tea. It caters to those avoiding sugar but who still want something a little special. Use it in cocktails and mocktails or simply serve in a tall glass with ice and a garnish.
For more information or to place an order, contact Freed today.