Level Beverages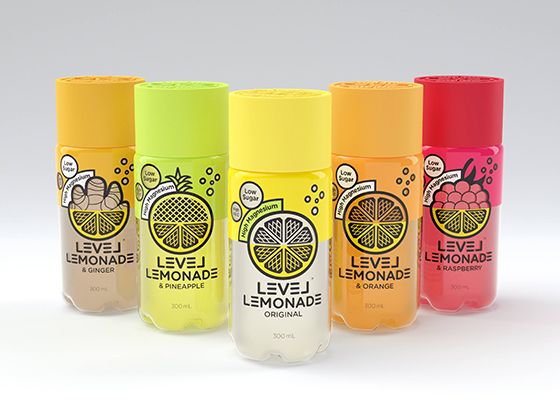 More Images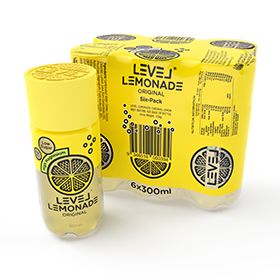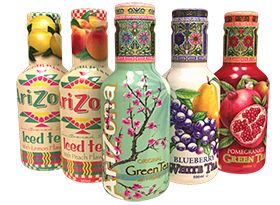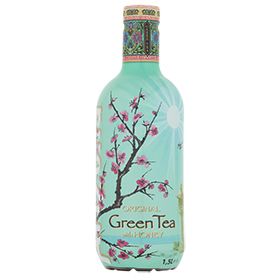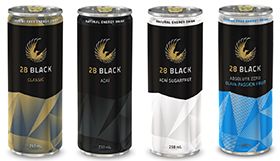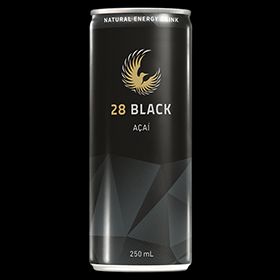 Level Beverages
Wholesale Premium Soft Drinks
Level Beverages brings an expanding range of premium wholesale beverage brands to Australian consumers. The brand focuses on products that are on a different level to current offerings, such as more natural, more premium and more covetable.
Today, the range includes three exciting brands: 28 Black Energy Drinks, Arizona Iced Tea and Level Lemonade, all extremely popular with consumers and appreciated by retailers and foodservice operators alike.
Level Lemonade
Level Lemonade is a 'cravable' lemonade with unapologetic fizz that is actually good for you! Each 300ml bottle provides 160mg of magnesium which is essential for energy metabolism. It also delivers 100% of the RDI of Vitamin C to support post-exercise recovery. And if that's not all, it's made from real lemon juice, is 97.5% sugar-free, gluten free, lactose free, vegan friendly and contains just 30 calories. Available in five exciting flavours:
Lemonade Original
Lemonade & Raspberry
Lemonade & Orange
Lemonade & Pineapple
Lemonade & Ginger
Arizona Iced Tea
Arizona Iced Tea is made from only natural ingredients and contains no artificial colours, flavours or preservatives. The number 1 iced tea brand in the US, it can be enjoyed hot as well as cold. Made with real tea as the first ingredient, it is loaded with antioxidants, contains less caffeine than coffee and is naturally pasteurised, filled straight into the bottle to ensure a better tasting beverage that's better for you.
Green Tea with Honey – Naturally sweetened with honey to balance the astringency of the green tea.
Pomegranate Green Tea – Green tea exotically flavoured with the ruby red fruit.
Blueberry White Tea – Popular at any time of year, with slightly tart blueberry flavour.
Lemon Iced Tea – Refreshing iced tea with a distinct citrus zing.
Peach Iced Tea – Luscious peach iced tea with all-natural flavours.
28 Black Energy Drinks
"The better energy drink". 28 Black is a wholesale energy drink that has left taurine and 'gummy bear' flavours behind in favour of a more natural, sophisticated experience. 28 Black contains natural caffeine for energy and is sweetened with extract of Stevia. Each can has just 7 calories. Vegan, gluten free, Halal, lactose free and taurine-free.
Classic – The original 28 Black energy drink.
Acai Zero – No sugar and low in calories with 28 Brazilian acai berries per litre.
Classic Zero – No sugar and zero compromise on taste.
Guava-Passionfruit – No sugar but full of tropical, fruity flavour.
Retailers
Add some refreshment to your drinks fridges with Level Beverages' three premium brands. With a focus on natural and premium, the drinks will find favour with your health-conscious customers and those looking for something new and exciting.
Foodservice
Enliven your drinks menu with three exciting brands that each offer something different. Aimed at the sophisticated soft drink consumer, the drinks can be served straight up, with ice, in cocktails and mocktails or straight from the can or bottle.
For more information or to place an order, get in touch with Level Beverages today.