Pine Tea & Coffee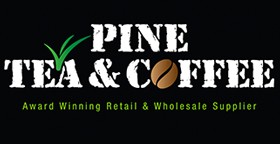 More Images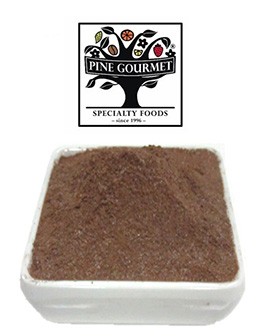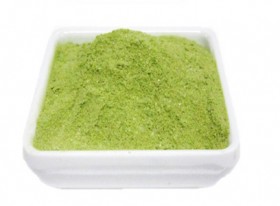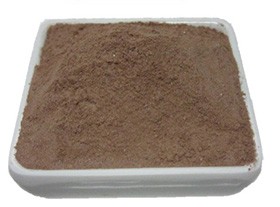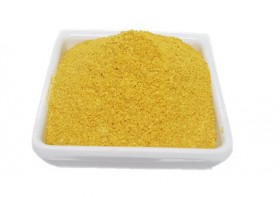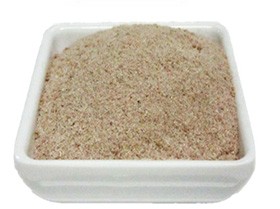 Pine Tea & Coffee
Wholesale Latte Blends
As the name suggests, Pine Tea & Coffee offer tea and coffee products however their ranges are complemented by an assortment of chocolate and latte powders. With customers visiting cafes more often during their weeks, they are frequently looking to mix up their beverage choices. Add these colourful, flavoursome latte blends to your beverages menu and your customers will appreciate being able to choose from exciting and different hot drinks. Additionally, the powders can be used in iced lattes and smoothies.
Latte Blends
Whip up new excitement in your café with Pine Tea & Coffee's decadent latte blends. They can be made with dairy milk or nut mylks and served hot or iced.
Dark & Sinful Chocolate Powder – Create wicked hot chocolate or use as a cappuccino or hot chocolate topping. Adds a wonderful rich taste. Gold medal winner. Dairy free and gluten free.
Japanese Matcha Latte – Serve up vivid green lattes with healthy goodness. This vibrant green powder only needs to blended with a tablespoon of hot water then topped up with steamed milk. Gluten free.
Premium Hot Chocolate Powder – A premium blend of milk chocolate powder, it's delicious in hot chocolates, sprinkled over cappuccinos or used as a chocolate topping for other beverages. Gluten free.
Premium Spiced Chai Latte – A delicious chai latte powder with just the right amount of spice to provide that warm, comforting undertone. Gluten free.
Turmeric Chai Latte – The golden colour of this powder translates to golden cups of warming latte. Use on dairy or nut milks. Allergen free.
Retailers
Entice your customers to change the way they enjoy their beverages at home. Stock Pine Tea & Coffee's latte blends in your supermarket, delicatessen or other grocery outlet and provide serving suggestions.
Foodservice
If your drinks menu needs rejuvenating, Pine Tea & Coffee has the answers for you. Go beyond coffee and tea and offer your customers a vibrant array of on-trend options. Speak to the company about the best products for your particular business.
For more information or to place an order, contact Pine Tea & Coffee today.
---
More information about Pine Tea & Coffee
Interview - Clayton Pine - Pine Tea & Coffee
Pine Tea & Coffee are true specialists in the beverages market. Their family history through Bushells stood the brother and sister team in good stead and today, they own their own vibrant tea and coffee business that continues to innovate in order to delight the customer. Click here