Wholesale Cakes, Slices & Muffins Suppliers
An Australian list of the finest cakes suppliers, cake distributors and cake wholesalers. Fine Food Wholesalers can connect you with Australia's leading suppliers of wholesale cakes and slices. From individual cakes, slices and muffins to whole cakes and slab cakes, add the sweetest touch to your product range with the wonderful products available from these wholesale cakes suppliers!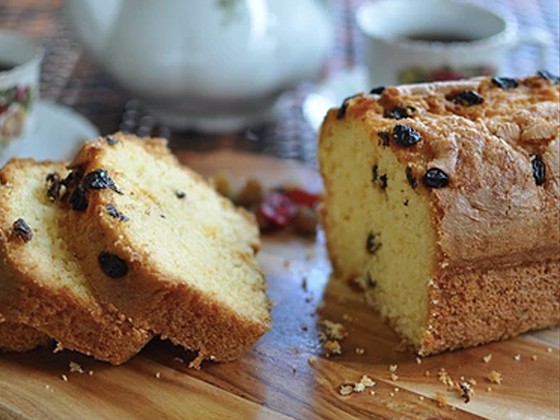 Divine Foods Australia produces scrumptious wholesale cakes and muffins, all made with the finest ingredients in a HACCP accredited facility. Choose from traditional classics plus tempting goodies like Banana & Walnut Cake, Almond & Raisin Cake, Coconut Cake and chocolate or blueberry muffins. Excellent for catering, retail and foodservice. Shipping is available nationwide.