Wholesale Cakes, Slices & Muffins Suppliers
An Australian list of the finest cakes suppliers, cake distributors and cake wholesalers. Fine Food Wholesalers can connect you with Australia's leading suppliers of wholesale cakes and slices. From individual cakes, slices and muffins to whole cakes and slab cakes, add the sweetest touch to your product range with the wonderful products available from these wholesale cakes suppliers!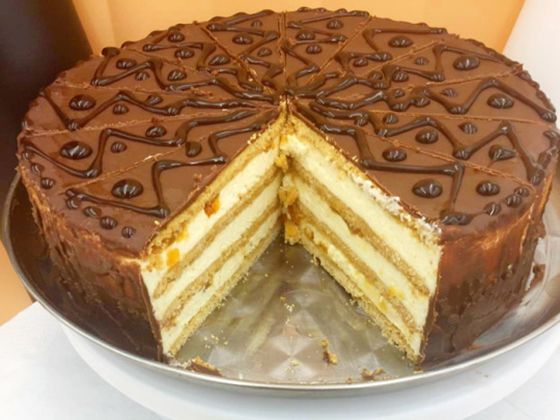 Girodi Cakes combines Hungarian and German flavours in each cake, pie and cheesecake made on the premises in Melbourne, using the finest ingredients. Each is beautifully presented and absolutely delicious to savour or devour, the choice is yours. The range includes Engadini Swiss Walnut Pie, German Cherry Cheesecake, Esterhazy Hungarian Walnut Cake, Hungarian Honey Cake and more.