Wholesale Cakes, Slices & Muffins Suppliers
An Australian list of the finest cakes suppliers, cake distributors and cake wholesalers. Fine Food Wholesalers can connect you with Australia's leading suppliers of wholesale cakes and slices. From individual cakes, slices and muffins to whole cakes and slab cakes, add the sweetest touch to your product range with the wonderful products available from these wholesale cakes suppliers!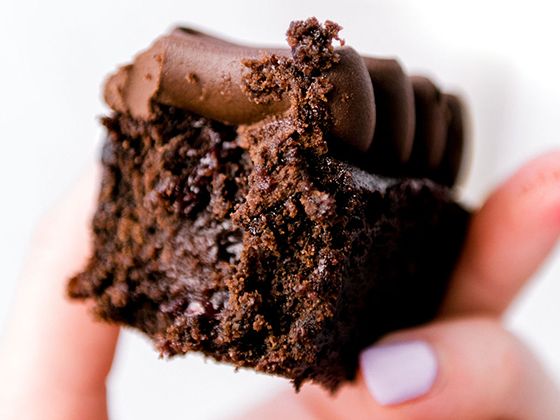 Sweet Nectar's wholesale real food slices, bars and cups are intense little treats loaded with deep nutrition and tantalising flavours. Vegan, gluten free and with no refined sugars, they're available in an irresistible array of flavours. Choose from Ferrero Rawcher, PBJ, Marz slices and more. Plus, Trix Bar, No-tella Bar, Berry Ripe Bar, Bounty Bar, Peanut Butter and Choc Hazelnut Cups.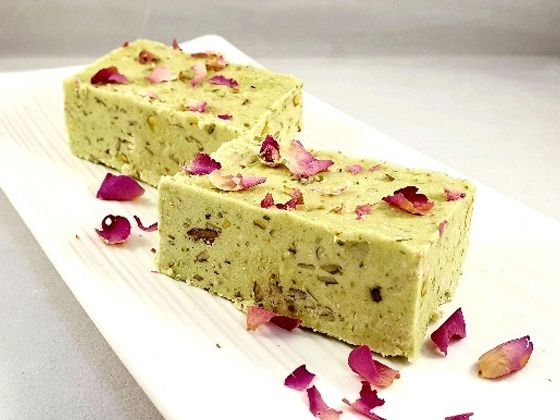 For an enormous range of wholesale cakes and slices, Satisfine Foods can provide loads of variety. Dealing with some of Australia's top manufacturers, they are able to offer gluten free and nut free products, and so many different flavours, styles and sizes. There's truly something to suit everyone!