Wholesale Cakes, Slices & Muffins Suppliers
An Australian list of the finest cakes suppliers, cake distributors and cake wholesalers. Fine Food Wholesalers can connect you with Australia's leading suppliers of wholesale cakes and slices. From individual cakes, slices and muffins to whole cakes and slab cakes, add the sweetest touch to your product range with the wonderful products available from these wholesale cakes suppliers!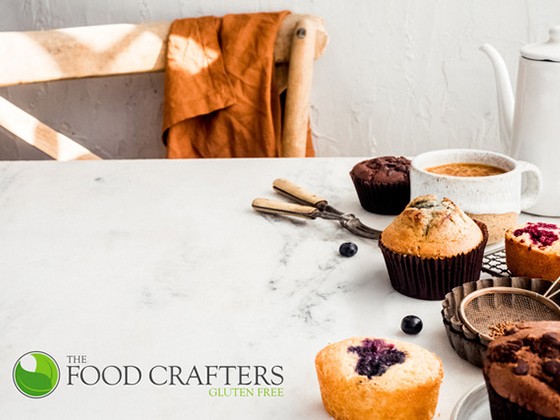 The Food Crafters specialise in wholesale gluten free foods and their range of banana loaves, muffins and sweet bars is very popular among consumers. The company has a 'restaurant-first' mindset, empowering chefs and restaurants with quality artisanal, allergy-sensitive products they can be proud to serve. Their range is gluten free and made with healthy ingredients.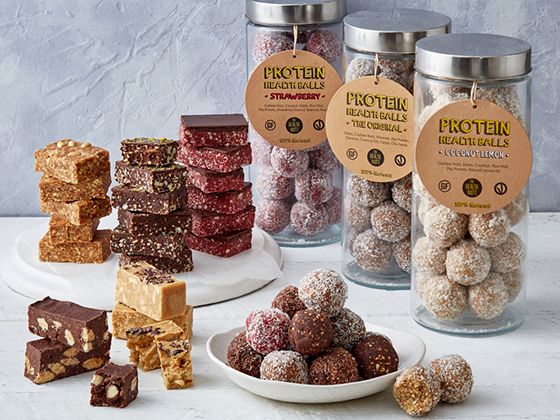 The Health Nutt's Protein Balls, Healthy Slices and What The Fudge are gluten free, raw, vegan and dairy-free! The perfect alternative to cakes, slices and confectionery, they're available in irresistible flavours: Coconut Lemon, Snikkers, Espresso, Protella and Strawberry protein balls, Peanut Butter, Brownie, Salted Caramel, Choc Mint slices and Choc Almond and Peanut Butter raw fudge!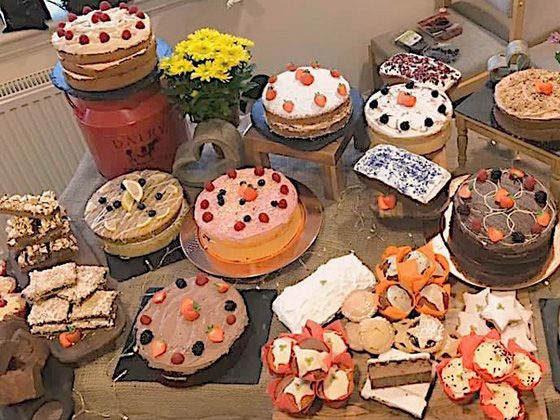 The Scottish Baker is a wholesale bakery selling to Brisbane's finest coffee shops, cafes and restaurants. Their wholesale cakes and slices are made to traditional recipes ("just like Nanna used to make"). Think Dundee Slice, Iced Banana Loaf, Iced Ginger Loaf, Coffee & Walnut Cake, Raspberry Cranachan Cake, Lemon Drizzle Cake, Mutiny Slice, Highland Fruity Flapjack and more.