Wholesale Cakes, Slices & Muffins Suppliers
An Australian list of the finest cakes suppliers, cake distributors and cake wholesalers. Fine Food Wholesalers can connect you with Australia's leading suppliers of wholesale cakes and slices. From individual cakes, slices and muffins to whole cakes and slab cakes, add the sweetest touch to your product range with the wonderful products available from these wholesale cakes suppliers!
Helen's delicious range of sweet treats spans bite-sized mini muffins to full-sized loaves of gourmet breads. All products are handmade to traditional recipes and are perfectly portioned, easy to serve and sure to satisfy any sweet tooth.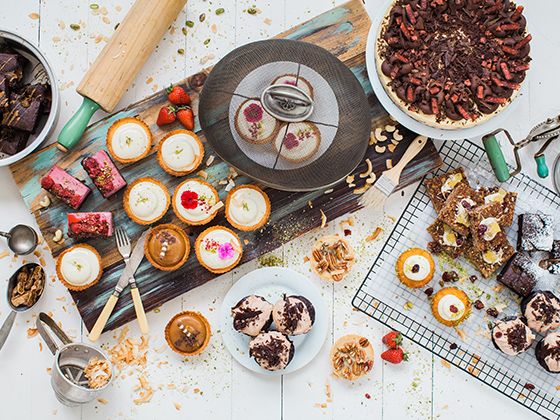 Homemade Bliss is the Sunshine Coast's largest wholesale supply cake company, supplying cakes, tarts, slices and brownies that are allergen-friendly including gluten free, dairy free, vegan and even Paleo. Beautifully presented to appeal to the eye as well as the tastebuds, the products sell well in retail outlets and foodservice businesses. Easily cater to several dietary considerations.