Wholesale Cakes, Slices & Muffins Suppliers
An Australian list of the finest cakes suppliers, cake distributors and cake wholesalers. Fine Food Wholesalers can connect you with Australia's leading suppliers of wholesale cakes and slices. From individual cakes, slices and muffins to whole cakes and slab cakes, add the sweetest touch to your product range with the wonderful products available from these wholesale cakes suppliers!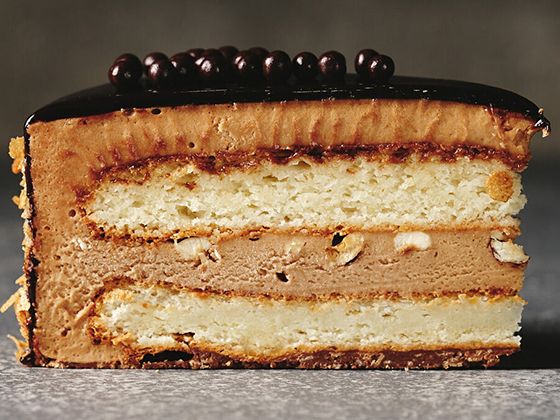 Looma's is a specialist manufacturer and supplier of gourmet quality wholesale cakes (whole and pre-sliced) and tarts. Their range is popular throughout cafes, restaurants and hotels for its beautiful presentation and consistent quality. Every product is made from scratch by Looma's chefs and only the best ingredients are used such as real butter and Belcolade chocolate.