Wholesale Cakes, Slices & Muffins Suppliers
An Australian list of the finest cakes suppliers, cake distributors and cake wholesalers. Fine Food Wholesalers can connect you with Australia's leading suppliers of wholesale cakes and slices. From individual cakes, slices and muffins to whole cakes and slab cakes, add the sweetest touch to your product range with the wonderful products available from these wholesale cakes suppliers!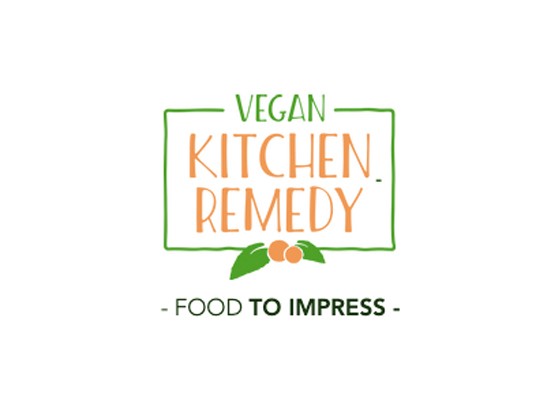 Kitchen Remedy offers a range of irresistible wholesale vegan cakes, slices, muffins and other sweets, all hand-crafted with quality plant-based ingredients. With recipes created by chefs and produced with as much attention to good looks as nutrition, texture and flavour, every product is an opportunity to tempt your customers into spending a little more to satisfy their sweet tooth.